Noble Harmony v6 Improves Agent Productivity and Reporting
Unified contact centre technology leader enhances its award-winning web-based manager toolset

Noble Systems have announced the release of Noble® Harmony 6, adding powerful new functionality to improve agent productivity and management of contact centre services to its web-based, mobile-accessible supervisor interface for remote and mobile contact centre management.
Noble Harmony provides remote and mobile access to Noble's award-winning management tools from virtually any web-enabled device, allowing managers to easily stay on top of contact centre activities, wherever they may be located. Managers can organise workgroups, configure workflows, monitor agent activities and compliance, define alerts to be triggered on specific conditions, quickly analyse results, audit changes, and more. Version 6 includes new features to allow agents to handle multiple voice and non-voice sessions simultaneously, as well as email session recording, and customisable reporting widgets for the manager wallboard.
Key enhancements and features include:
Multi-session Agent Management: Maximise agent productivity with multi-session agent assignments, allowing agents to handle voice and non-voice contacts concurrently, with tracking for time and activities in each channel; define priority settings, skills routing, and rules for up to six simultaneous sessions per agent
Email QA: Record, playback and score email transactions for better quality assurance and training, plus updated email routing and handling configurations for improved service
Enriched Supervisor Wallboard: Increase reporting flexibility with new user-customisable tiles and widgets, ideal for monitoring real-time performance, including agent, application, IVR, lines, lists, and multichannel activities
Advanced Agent and Contact Management: Improve efficiency with automated threshold alerts to agent desktops and intuitive routing and transfer rule setup – including a new ACD Transfer feature
Noble Harmony 6 is a part of Noble's browser-agnostic mobile management platform, which works with most major browser applications (Internet Explorer, Firefox, Chrome, Safari, etc.) to connect contact centre managers to their reporting and management data. Due to its flexible architecture and HTML5 design, Harmony 6 is accessible on devices that utilise Windows, Android, Linux, MacOS or iOS operating systems.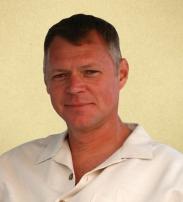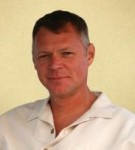 Chris Hodges, Senior Vice President of Sales and Marketing said,
"Remote and mobile management access is a necessity in today's distributed business environments," 
"High-performance contact centres demand flexible toolsets that allow them to manage their customer communications activities, whether the manager is sitting at a manager station, on the call centre floor, in a meeting room, or outside of the office. Noble Harmony meets their need with real-time access to performance statistics and the ability to manage resources, from anywhere, at any time."
---
Additional Information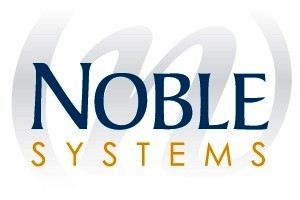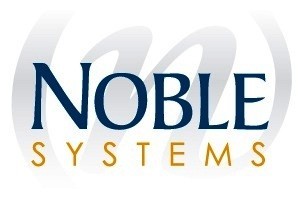 Noble Systems is a global leader in the customer communications industry, providing innovative solutions for Contact Centre, Workforce Management, and Analytics technologies. Tens of thousands of agents at 4,000+ client installations worldwide use Noble platforms to manage millions of customer contacts each day.
Noble offers a unified suite of inbound, outbound and blended omnichannel communications, strategy planning, resource management, and compliance tools for companies of all sizes. Our premise, cloud, and innovative premise/cloud hybrid platforms include ACD, predictive dialling, blended processing, recording and monitoring, IVR, messaging, interaction analytics, decisioning, and workforce management.
For additional information on Noble Systems visit their Website or view their Company Profile