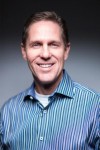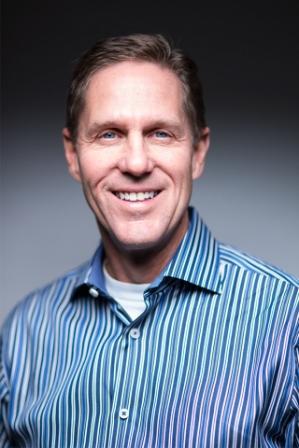 New CMO Jeff Platón brings 20-plus years of marketing and product management experience drawing on former cloud and security roles at tech giants Cisco and McAfee.
Interactive Intelligence Group Inc. a global provider of software and services designed to improve the customer experience, has hired Jeff Platón as its chief marketing officer.
Platón, who replaces former CMO Joseph A. Staples, brings with him more than 20 years of marketing and product management experience specializing in IT security, networking, cloud, and communications technologies.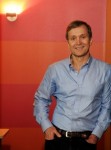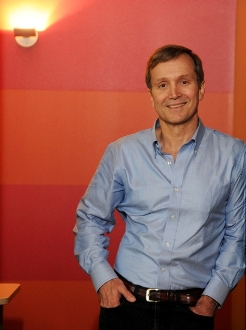 "Jeff is an expert in using digital marketing strategies to improve customer acquisition and revenue generation," said Dr. Donald E. Brown, Interactive Intelligence founder and CEO. "This expertise, combined with his deep knowledge of cloud business models, will play a key role as we continue our mission of becoming the leader in cloud communications, collaboration, and customer engagement solutions."
As Interactive Intelligence CMO, Platón will manage the company's global marketing team comprised of product marketing, corporate marketing, public relations, channel programs, global alliances, and advertising.
"I'm especially excited to join Interactive Intelligence because I believe it has the right technology, leadership, and vision to quickly become a frontrunner in the cloud industry," Platón said. "I look forward to applying my expertise to help Interactive Intelligence customers easily and quickly evaluate, purchase, and deploy the company's growing portfolio of innovative cloud and on-premises solutions."
Prior to joining Interactive Intelligence Platón served for 12 years in vice president marketing roles for leading global networking company Cisco Systems. At Cisco, Platón helped to develop worldwide go-to-market strategies for the company's virtual mobile cloud workspace, remote expert, and IT security solutions.
During his tenure at Cisco, Platón received numerous awards, including Cisco's Marketing Excellence Award two years in a row, and its Outstanding Engineering Award two years in a row.
Previously, Platón had been CEO and president of network security management firm AlertSoft, and vice president of marketing for McAfee, the world's largest security technology company.
Platón's employment at Interactive Intelligence is effective immediately.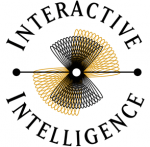 For additional information see Interactive Intelligence's Company Profile