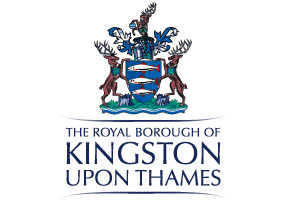 Premier Business Audio are extremely proud to produce one of the first key statistical case studies on contact centre development. Working very closely with the Premier contact centre development team, The Royal Borough of Kingston upon Thames are tremendously proactive in improving their customer call experience.
The Premier service, combined with a deep understanding for their caller requirements has led to an enormous 17.8% reduction in general enquiry calls between 2013 and 2014. This translates directly to reduced caller queues, expedient transaction times, and improved agent efficiency. Subsequently the same correlation can be observed across the other Kingston Council access points where the Premier service has been utilised.
Previously Kingston Council were operating across 7 access points with a 3 layer IVR and inconsistent in-house voices. Premier collaborated with Kingston Council to alleviate this confusion, creating a more on-brand and consistent caller experience for their residents.
When asked about the service, Russell Anthony, Service Manager for The Royal Borough of Kingston upon Thames commented, "The picture is positive and the Premier work is clearly having an effect". With more work planned across 2015, the council are keen to continue developing their relationship with Premier Business Audio to increase efficiency within their busy contact centre.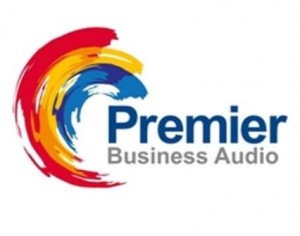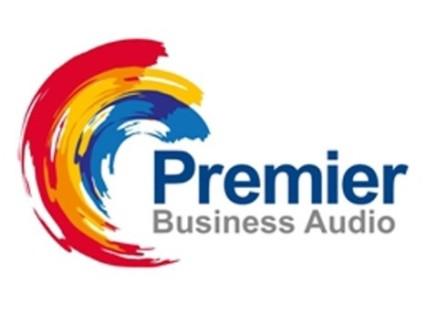 To view the compete case study and statistics Click Here