NICE Proves Again to be the Clear Workforce Management Market Share Leader According to DMG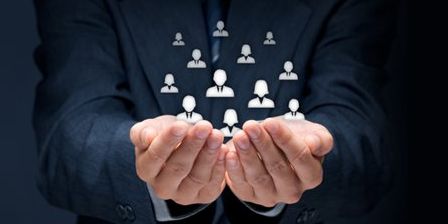 In recent analyst report NICE extends its lead as #1 in WFM market share with 24.6%, while tallying high marks for customer satisfaction
NICE Systems have announced that it has again been acknowledged by DMG Consulting LLC as the worldwide leader in the Workforce Management (WFM) market, with a 24.6 percent market share, further extending its lead over competitors.
NICE was also recognised for high customer satisfaction overall, achieving a perfect score in the area of current product.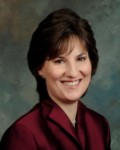 "2015 was the best year in decades for the WFM market, and 2016 is looking even better," said Donna Fluss, President of DMG Consulting.
"The momentum in the WFM market is being fuelled by back-office implementations and a replacement cycle in contact centres. While WFM remains the most important productivity tool in contact centres, the needs and expectations of the Millennial generation are forcing managers to reconsider their approaches to staffing and scheduling.
The market needs new solutions that are designed to optimise employee choice, increase schedule flexibility, and promote agent empowerment, in order to help enterprises create a compelling workplace."
NICE IEX Workforce Management (WFM) is the most complete and configurable solution available today, enabling companies to fine-tune the solution in real-time to their specific environment, delivering the greatest forecasting precision and the most engaged employees. All of this is done with the scale and performance NICE clients expect, whether delivered on-premises or via the cloud.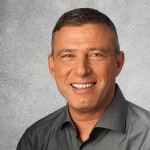 "This recognition by DMG is important validation of the investment NICE continues to make in its Workforce Optimisation and WFM capabilities," said Miki Migdal, President of the NICE Enterprise Product Group.
"Our momentum in the market, and positive feedback from customers shows that the vision to provide agent-centred WFO solutions has indeed become a reality. We recognise the growing role Millennials play in the workforce, and we are committed to creating an environment that is conducive for this segment to deliver exceptional customer service."
---
Additional Information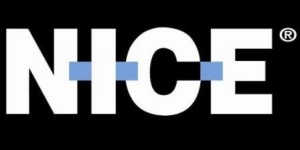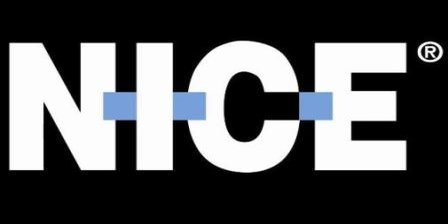 NICE Systems is the worldwide leading provider of enterprise software solutions that empower organisations to make smarter decisions based on advanced analytics of structured and unstructured data. NICE solutions help the world's largest organisations deliver better customer service, ensure compliance, combat fraud and safeguard citizens. Over 25,000 organisations in more than 150 countries, including over 80 of the Fortune 100 companies, are using NICE solutions.
For additional information on NICE Systems visit their Website