Clarity adds support for Facebook Messenger in the Clarity Connect contact centre which is native to Skype for Business
Clarity, developer of Clarity Connect and a Microsoft partner with leading expertise in delivering Skype for Business contact center solutions, announced it has developed a new integration that enables businesses to seamlessly manage customer communications from Facebook Messenger via the Clarity Connect contact centre, which is native to Skype for Business.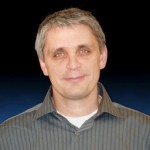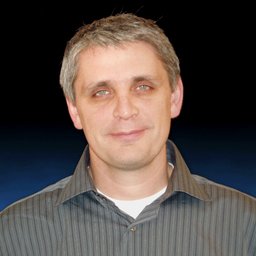 Jon Rauschenberger, CTO of Clarity, commented,
"Businesses can now add Messenger as a new channel to connect with their customers and have confidence those messages are being intelligently routed, queued, and managed with one integrated agent experience for better customer care,"
In developing the new integration, Clarity leveraged the Skype Developer Platform and Facebook's LiveChat SDK. The integration is cloud-based and allows Messenger to communicate with the Clarity Connect contact centre.
Carlson Wagonlit Travel (CWT), a global leader specialized in managing business travel, meetings, and events, originally requested the feature in Clarity Connect and is currently testing it.
"We're always looking for opportunities to leverage new technology and better serve our customers," said Mike Papamichael, interim CIO for CWT.
"We already have a highly successful mobile app, CWT To Go™, and we wanted to explore further innovation through additional channels. Messenger is increasingly becoming a preferred method of communication, and we're excited the integration will give our customers another way to quickly and conveniently contact us."
"We are pleased to see Clarity continue to leverage Skype for Business and the Skype Developer Platform to deliver innovative multi-channel solutions for our mutual customers," said Andy Bybee, Principal Programme Manager for Skype at Microsoft.
"When combined with the native ability of Skype for Business to connect with over 300 million active Skype users, the integration of additional social channels into Clarity Connect is a win/win for businesses and their customers."