npower has announced that as part of their 'two year' recovery plan it will close their Burton contact centre with the loss of 200 jobs.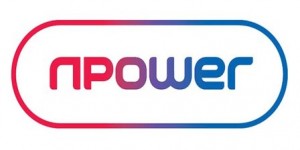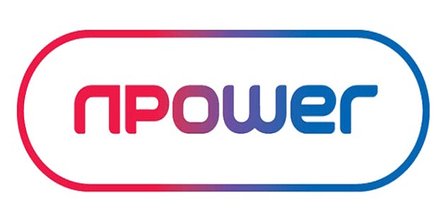 The announcement comes after the troubled energy company posted a full-year loss of £99m, declared that Customer account numbers decreased in npower's domestic business by approximately 7% in 2015 and although had made 'substantial customer service progress' over the past twelve months agreed with Ofgem to pay £26 million, following its domestic customer service failings.
The four cornerstones of the npower recovery plan are:
Lower costs:   npower will make extensive cost savings to help turn around the significant losses made in 2015 and return the company to profitability.  This will be achieved by streamlining activities across the company, eliminating process failures in its customer service and billing systems, and rationalising the number of systems it uses. This will both improve the efficiency of its day to day operations and eliminate the cost of re-work.  As a result, products and services will be delivered better for its customers and with a significantly smaller cost base than today.
 Keeping it simple: npower is working on ways to simplify its business.  The Company will remain focused on supplying energy to both domestic and business customers but will look to reduce, and in some cases stop, some of its energy services activities. To  In order to provide customers with the services they need, it will look to work with external delivery partners. It will also continue the property consolidation programme started in 2013 to reduce its current 26 sites so that locations are grouped around three regional hubs.
Better service in its domestic business:  npower has begun to put in place a number of key measures that will improve its ability to produce accurate and on time bills, and to deliver high quality service to its customers.  A major set of improvements was made to the billing system last month.  Steps are being taken to make it easier for advisors to serve customers well, for example by reducing the numbers of different screens they need to use. Key service processes are also being overhauled, including the home move process.  Taken together, these will lead in time to a significantly improved customer experience with fewer complaints and lower costs as the need for rework and complaints handing decreases.  These measures will also ensure that the performance targets agreed with the industry regulator Ofgem in December 2015 (1) are met, and in due course exceeded.
Signs of improvement are already being seen.  In 2015, the company halved the rate of domestic complaints received per 100,000 customers, with 50% of this reduction coming in the last quarter alone. As Ofgem noted in December (2), in the last quarter of 2015, this put npower at number three among the large energy suppliers for complaints received per 100,000 customers – better than the industry average. By the end of January the reduction was greater still, with 75% fewer complaints being received than in January 2015 (3).
Ready for the future: The npower recovery programme is not only designed to improve its current customer and financial performance, but also to take advantage of future opportunities in the ever-changing energy market. In addition to preparing our business for delivering the benefit of the national Smart meter roll out, it will continue to invest in digital technology to make it easier for our customers to do business with us.  Later this year npower will begin to roll out Britain's first fully digital energy supplier 'Powershop'. Powershop is a unique market offering that gives customers more control over how they buy their energy than ever before.
npower is currently supported by a total of 11,500 direct and indirect employees and the proposals aim to reduce this by 2,400, through a mix of those who work directly and indirectly for npower.
---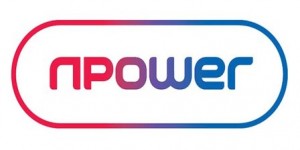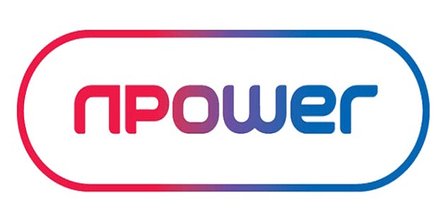 Additional Information
As further details of the job cuts are to be announced by npower we will of course keep you updated – ed
The full npower recovery programme can be viewed by Clicking Here