Paypal have announced the creation of 100 jobs at its Global Operations Centre for Europe, the Middle East and Africa in Dublin.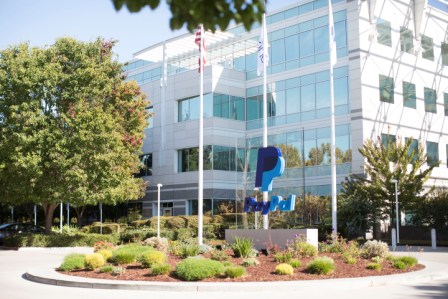 The 100 job vacancies will be for customer service and team leaders and will be offered on a full time basis.
The company, which offers web users a payment platform, says the agent positions will be filled by mid-April and will bring the total Paypal workforce in Ireland to 3,000.
Louise Phelan, Vice President of Global Operations for Europe, Middle East and Africa for PayPal said:
"This announcement is a strong endorsement of the quality of teammates we find here in Ireland.
"Right now, we are looking for customer-service professionals with fluency in English.
"The successful candidates will be responsible for assisting our customers and resolving their queries,"
---
Additional Information
To view the PayPal vacancies Click Here
For additional information on PayPal visit their Website