Content Guru to Pioneer WebRTC Integration at UC Expo 2016


At UC Expo 2016, Content Guru will showcase its leading-edge integration of WebRTC technology into its storm® Cloud Contact Centre and Unified Communications product suites.
Held at London's Olympia on the 19th and 20th April, the annual Unified Communications and Collaboration event is the largest of its kind in Europe and will encompass the full range of UC technologies and services that enable smarter working and a truly connected business.
Content Guru's latest innovation extends its agent desktop application, the DTA® (Desktop Task Assistant), using WebRTC capabilities to incorporate person-to-person video, advanced collaboration and screen sharing as well as voice calls made directly to the user's browser. By unifying these within a single interface, businesses are able to deliver enhanced enterprise and customer experiences through reduced costs, increased agility and flexibility and a more efficient information exchange.
With over 100 specialist providers exhibiting the latest technological advancements within the UC space, the two-day event is set to attract over 5,000 industry experts from across the continent. Speakers will be presenting on a range of the hottest topics from cloud communications and UCaaS to security, mobility, video and collaboration.
Last year, global analyst PWC predicted near 100% penetration of UC in companies by 2020 and market research firm Grand View Research forecasted that the global UC market could be worth $75.81 billion by the same date, fuelled by a growing demand for cloud-based services. PWC also envisages a rapid uptake of WebRTC collaboration technology by businesses of all sizes, with 76% of buyers aware of the technology already using or planning to adopt the technology within the next 12 months.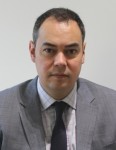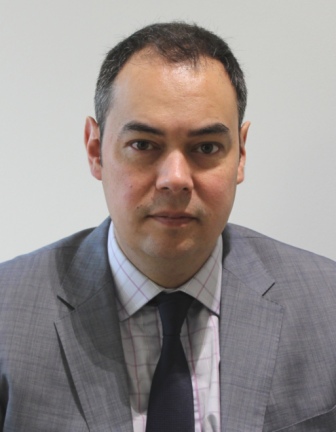 Sean Taylor, CEO of Content Guru, commented:
"We've been trialling WebRTC for over a year now and are delighted to be able to launch it as a mainstream storm® product. We believe the technology will be a game-changer and you can be sure that our competitors will be following us into this space over the coming months.
"It's great to be returning to UC Expo and we're looking forward to demonstrating this and other capabilities during the event."
---
Additional Information
Content Guru will be exhibiting at UC Expo on Tuesday 19th and Wednesday 20th April 2016 – Stand E500
To register for UC Expo Click Here
For additional information on Content Guru view their Company Profile