NICE Robotic Process Automation Helps Enterprises Meet GDPR Compliance Requirements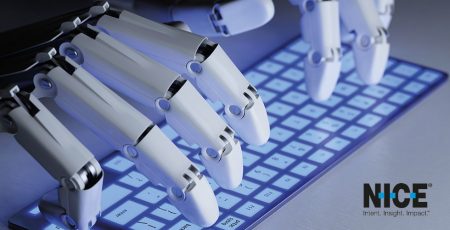 NICE's Robotic Automation solution streamlines a variety of different and complex business process requirements, from one single automation platform, enabling organizations to be fully GDPR compliant.
NICE have announced that further developments to its cognitive process automation platform will enable the automation of operational, compliance driven business processes that are essential for organizations to uphold Europe's General Data Protection Regulation (GDPR).
Due to come into full effect on May 25, 2018, and designed to protect the data and privacy of European citizens, this new regulation will have a large scale impact on organizational process design and execution. As a result, organizations are being forced to reengineer their compliance and IT focused processes, or run the risk of losing up to 4% of their annual turnover as a penalty.
In an attempt to become GDPR ready, most enterprises have firmed up their organizational policies for GDPR compliance, but many are far from being systems ready.
The complex scope of GDPR, containing many different variables for compliance, requires organizations to create a high volume of operational processes that integrate into many of their systems and enterprise applications. More complex and advanced form of Robotic Process Automation technology, is an effective means to achieve this with speed and accuracy.
This is best exemplified in the GDPR sanction for "right to be forgotten", which requires the systematic deletion of employee personal data. Without process automation in place, this requirement alone will require IT staff to manually access and delete data from an average of fifty different applications.
In addition, some data sets will require legal authorization before being deleted – this adds more complexity to the process of data deletion as human intervention is required. NICE's advanced process automation has the capabilities to fully automate the systematic erasure of employee privacy data without human intervention, and in addition, seamlessly alert a human, in real-time, to authorize various elements as needed. This enables process automation continuity in addition to supporting more complex process requirements. Furthermore, NICE's AI capabilities detect privacy data within unstructured data, in order to ensure that nothing is missed during the data deletion process.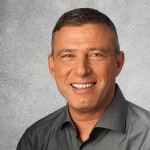 Miki Migdal, President of NICE Enterprise Product Group:
"Although there are technology solutions that support very specific elements of GDPR, NICE has the most comprehensive automation solution in the market to design and deploy process automations supporting multiple GDPR elements, simultaneously, from a single platform.
An example of multiple GDPR requirements best supported by Robotic Process Automation include: Consent, Right to be Forgotten, Data Minimization and Right of Portability. As global leaders in desktop automation and real-time process guidance, NICE is releasing innovative cognitive features to further enhance our automation platform's intelligence to support some of the most complex process scenarios across the globe."
---
Additional Information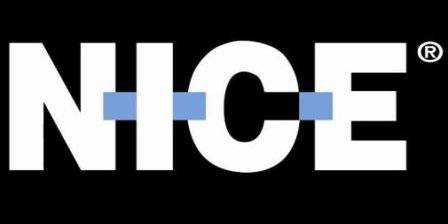 NICE is the worldwide leading provider of both cloud and on-premises enterprise software solutions that empower organizations to make smarter decisions based on advanced analytics of structured and unstructured data. NICE helps organizations of all sizes deliver better customer service, ensure compliance, combat fraud and safeguard citizens. Over 25,000 organizations in more than 150 countries, including over 85 of the Fortune 100 companies, are using NICE solutions.
For additional information on NICE visit their Website