Semafone has been selected to provide its secure payment technology to BT Wholesale's extensive reseller network. The partnership will broaden BT Wholesale's Hosted Communication Services portfolio to include Semafone's market-leading contact centre PCI DSS compliance solution – Cardprotect, which also helps to address compliance for the incoming European General Data Protection Regulation (EU GPDR).

Semafone's Secure Payments product will be delivered as an extension to BT's Wholesale SIPT offering (session-initiated protocol trunking), which provides telephony services over an internet connection, and enables media streaming, web conferencing and desktop sharing among other features. Secure Payments is also available as a feature of BT Wholesale's Avaya Cloud Service. The product will allow BT's resellers to provide their customers with the ability to take payments securely via the telephone and achieve compliance with the Payment Card Industry Data Security Standard (PCI DSS); a regulation which governs the way in which organisations handle payment card data.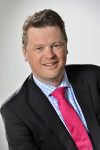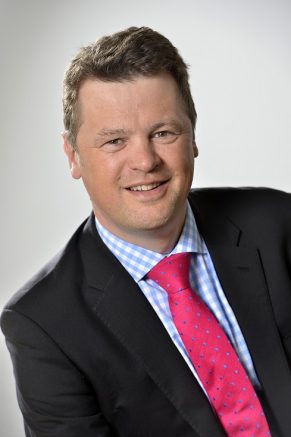 Steve Best, BT's Managing Director – Products and Commercial Management, said:
"With the growing industrialisation of cyber-crime posing an unprecedented threat to businesses and consumers, security is at the heart of everything we do. We continue to innovate together with partners such as Semafone to bring new solutions to the market that allow resellers to better protect their contact centre customers.
By effectively masking customers' payment card details and preventing personal data from entering the contact centre's IT network, we can help resellers protect their customers from the reputational and financial damage arising from security breaches and non-compliance with industry and EU regulations."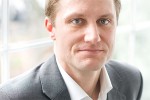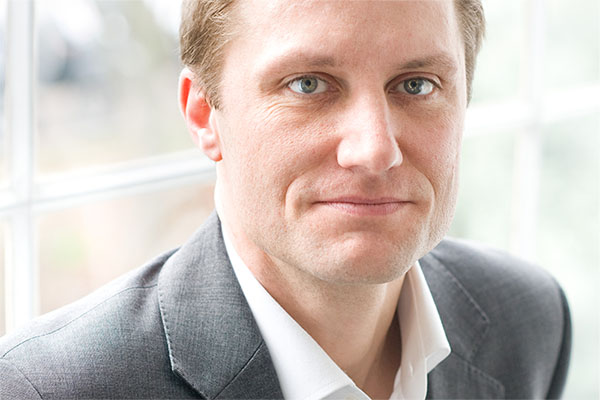 Semafone CEO Tim Critchley said:
"Delivering our market-leading solution as part of BT's hosted communications portfolio gives us a huge opportunity to reach a much wider customer-base. By integrating with the SIPT offering, BT Wholesale's extensive network of resellers can now give their customers the confidence that contact centre telephone payments are safe, secure and PCI DSS compliant."
Semafone's patented payment method uses dual tone multi-frequency (DTMF) masking, which lets callers type their payment card numbers directly into the telephone keypad. This technology blocks out the card details as they're entered, meaning that contact centre agents cannot see or hear the numbers while transactions are being conducted. This allows agents to remain in full voice communication with the customer throughout the call duration, providing a better customer experience.
Business telecommunications services provider Immervox will be one of the first resellers to deliver Secure Payments through BT Wholesale's Hosted Communications offering.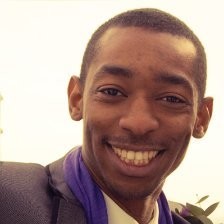 Kevin Leonce, Immervox Marketing Manager, said:
"Adding BT Wholesale including Semafone's Secure Payments product to the portfolio of hosted solutions has broadened our offering and opened up a new revenue stream for the business.
Most importantly, we can now provide both our existing and future customers with easy, efficient access to the market-leading solution for PCI DSS compliance. In fact, we have already had our first new customer win, signing a deal with one of Britain's most well-known bath and beauty brands."
---
Additional Information

Semafone provides software to contact centres so they can take personal data securely over the telephone. Semafone's data capture method collects sensitive information such as payment card or bank details and social security numbers directly from the customer's telephone keypad for processing. This prevents personal data from entering the contact centre, which protects against the risk of fraud and the associated reputational damage, ensuring compliance with industry regulations such as PCI DSS.
For additional information on Semafone visit their Website