Car insurance specialist upgrades PCI DSS compliance with Semafone's Cardprotect™ technology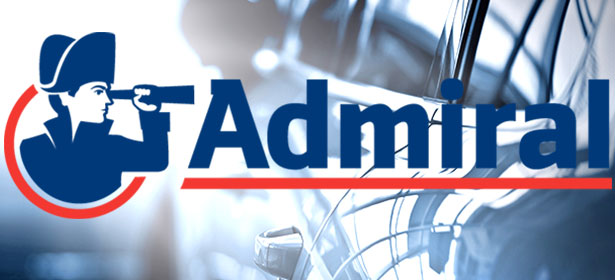 UK insurance provider Admiral has joined the growing number of insurance companies using Cardprotect™ from Semafone ® to safeguard the card data of customers paying for insurance over the phone.
Semafone's award-winning payment card security solution, Cardprotect, is an integral part of Admiral's Payment Card Industry Data Security Standard (PCI DSS) compliance programme. The move will provide an excellent framework for protecting customers and their personal information.
Semafone's patented payment method allows customers to enter their card numbers directly into their telephone keypad. These numbers are transmitted directly to the payment processor, so no sensitive card data enters the contact centre infrastructure. Agents cannot see or hear the numbers, so they can continue to speak to the customers and offer support throughout the payment process.
Matt Wintle, Chief Information Officer at Admiral commented: "We always offer our customers the best possible experience while adhering to high levels of data security. Implementing Semafone's Cardprotect will free up our customer service agents to focus on providing great service, removing the need for them to handle any sensitive card data."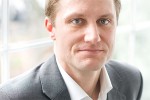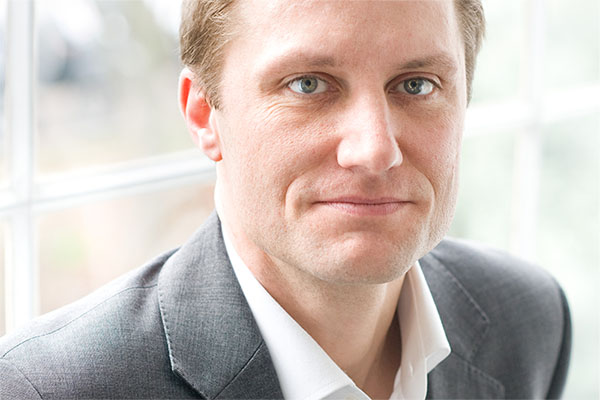 Tim Critchley, CEO at Semafone added:
"In an increasingly heavily regulated business environment, it is essential for organisations to ensure they are delivering the most water-tight payment options for their customers.
We are delighted to be helping Admiral achieve PCI DSS compliance."
---

Additional Information
For additional information on Semafone visit their Website