NICE Launches Digital Containment Solution Allowing Organizations to Move from Managing Channels to Managing Journeys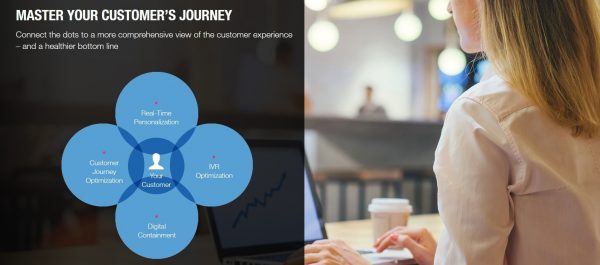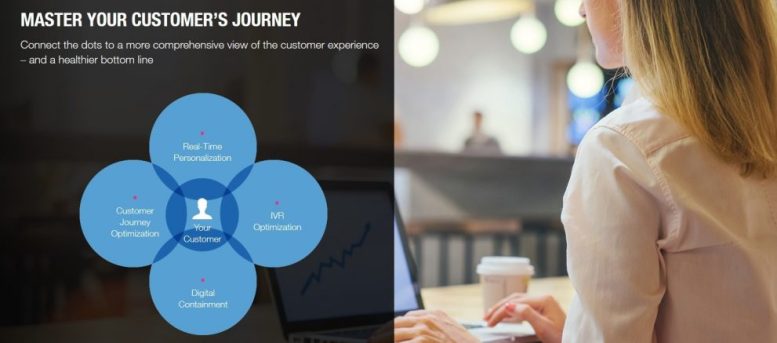 The solution optimizes customer experience and contact center cost-effectiveness by using customer journey analytics to minimize cross-channel transfers
NICE have introduced Digital Containment, a powerful solution for Digital Transformation initiatives, which improves customer experience and self-service customer interactions over digital interaction channels by leveraging in-depth multi-channel journey analytics. The consumer insights obtained through advanced algorithms are key to mitigating digital channel pain points in order to reinvent customer service and increase contact center cost-effectiveness.
A NICE research study indicates 60 percent of customers bypass digital self-service applications, or give up using them mid-process, in favor of speaking with a customer service agent. Such channel transfers generally make customer interactions 12 times more expensive for service organizations (NICE Customer Survey 2016).
NICE Digital Containment addresses this issue, promoting seamless customer self-service with measurable results. Early results from global brands that have implemented the solution include:
– Seamless and efficient digital transactions: average handle times decreased more than 40 percent, and average agent involvement in customer interactions decreased by more than 30 percent.
– Stronger loyalty, customer retention, and advocacy: customer satisfaction scores (CSAT) increased nearly 30 percent, and Net Promoter Scores (NPS) increased by 56 points.
– Reduced costs and increased revenue: a wireless US telecommunications company, for example, estimated savings of $7 million by moving 10 percent of billing calls to self-service, and $3 million by reducing transfers by five percent; a leading global media company estimated an ROI of $5.1 million in savings due to containment optimization, and new client captures increased, while churn was reduced, increasing profitability.
Built on the NICE Customer Experience Analytics platform, Digital Containment is an exceptional solution for customers wanting to present a single view of their customers' digital journeys across web, mobile and voice while leveraging Big Data analytics. By evaluating every digital engagement, companies can identify common contact reasons and scenarios, as well as isolate the root cause of customer drop-out from digital channels. For example, companies can correlate the most-viewed pages on their website and the last-viewed pages, where self-service ended, to determine the best course of action to retain customers in the digital channel.
By operationalizing the results presented by NICE Digital Containment, companies can ensure their customers accomplish their goals through automated digital channels, improving customer satisfaction and reducing contact center costs.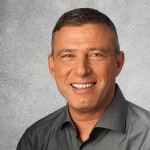 Miki Migdal, president of the NICE Enterprise Product Group:
"The global market for self-service digital technologies is growing rapidly. In this environment, NICE's Digital Containment solution helps ensure contact centers can provide their customers the rapid, independent issue resolution they demand.
By optimizing the use of digital channels, brands can maintain a competitive edge while deriving the greatest value possible from their digital investments, keeping their operating expenses low, and reinventing customer service with the insights generated from every engagement."
---
Additional Information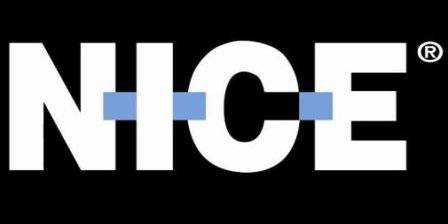 NICE is the worldwide leading provider of both cloud and on-premises enterprise software solutions that empower organizations to make smarter decisions based on advanced analytics of structured and unstructured data. NICE helps organizations of all sizes deliver better customer service, ensure compliance, combat fraud and safeguard citizens. Over 25,000 organizations in more than 150 countries, including over 85 of the Fortune 100 companies, are using NICE solutions.
For additional information on NICE visit their Website