Contact Centre Event: Engineering Customer Experience Transformation in the Customer-Obsessed Roaring '20s

The '20s promise lots of growth and change when it comes to customer experience in the contact centre.
Will you be among the winners in this new decade, or will you lag behind your peers?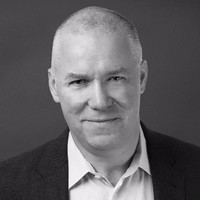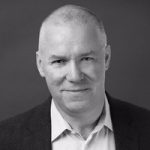 Learn how leading companies will evolve to leverage customer interaction excellence to drive NPS®, customer loyalty, and business growth. NICE are joined by Richard Owen, founder and CEO of the consultancy Owen CX and an author of Answering the Ultimate Question, who will lead a discussion and share guidance on how you can set your company apart with a comprehensive CX focus.
Spend your morning networking over breakfast with us as we discuss topics including:
– What's changing in CX and how you should get ready now so you don't fall behind
– Where is the ROI of CX, exactly? You won't achieve it by accident…
– Balancing the promise of digitalisation with excellence in customer experience in the contact centre
---
Additional Information
Venue: Gherkin. 30 St Mary Axe, London EC3A 8BF
Date: Thursday 27th February 2020
Time: Registration from 8:15 am -Sessions from 8:30 am
To register your attendance at this event Click Here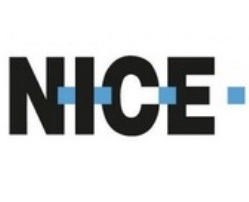 NICE is the world's leading provider of both cloud and on-premises enterprise software solutions that power organisations to make smarter decisions based on advanced analytics of structured and unstructured data. NICE helps organisations of all sizes deliver better customer service, ensure compliance, combat fraud and safeguard citizens. Over 25,000 organisations in more than 150 countries, including over 85 of the Fortune 100 companies, are using NICE solutions.
For additional information on NICE visit their Website or view their Company Profile