Hello, we're Sabio. We know that customer service for many organisations remains impersonal, disjointed and inefficient. Our mission is to improve this by working with our clients to enable brilliant customer experiences. And to help them stay brilliant.

Join us at the Brewery where we will focus on empowering customers with innovative digital self-service technology coupled with great design. We will also focus on empowering employees to drive quality, effectiveness and productivity. And then we'll wrap it up by discussing how we are empowering businesses to make better decisions with insight and analytics.
Our event is free for Sabio guests* and will help you and your business enable a deeper understanding of customers across the entire journey to drive productivity, higher sales, better experiences and competitive insight.
DISRUPT CX 2020 Guest Speakers: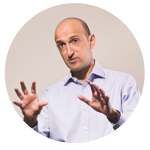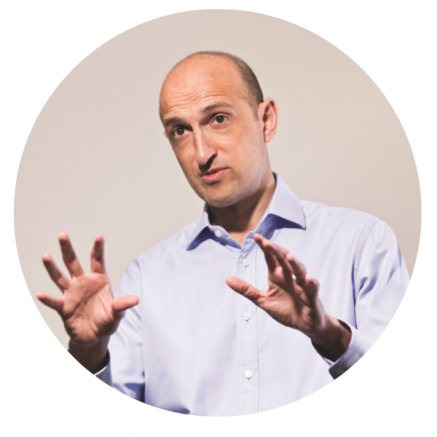 Matthew Syed
Matthew Syed is an author and highly acclaimed speaker in the field of high performance. He has written five bestselling books on the subject of mindset and high performance and has worked with many leading organisations to build a mindset of continuous improvement.
He is also a multi-award-winning journalist for The Times and a regular contributor to television and radio.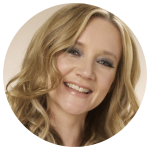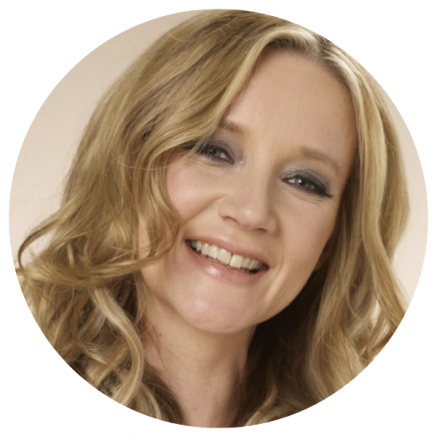 Kate Russell
Kate Russell has been writing about technology, gaming and the Internet since 1995. She's been a regular on BBC technology programme Click for over a decade and writes for National Geographic Traveller magazine.
Kate was a regular expert on the sofa at ITV's Daybreak and various other TV and radio stations, she also writes columns for National.
---
Additional Information
Time: 9.00am-5.00pm, followed by drinks
Date: 17th March 2020
Location: The Brewery, 52 Chiswell St, London EC1Y 4S
To regsister your attendance at this event Click Here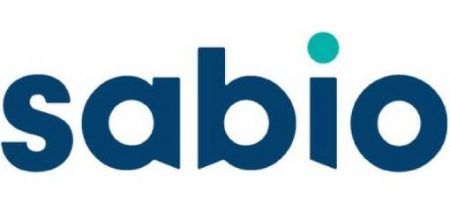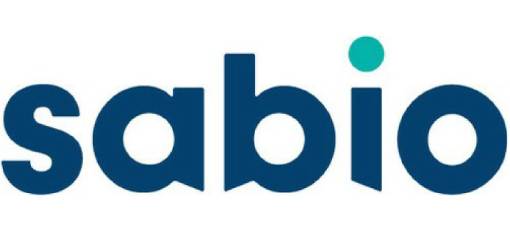 Sabio Group delivers solutions and services that seamlessly combine digital and human interactions to support outstanding customer experiences. Through its own technology and that of world-class technology leaders such as Avaya, Genesys, Nuance and Verint, Sabio Group helps organisations to optimise their customer journeys by making better decisions across their multiple contact channels. The group works with major brands worldwide, including Aegon, AXA Assistance, Bankia, BBVA, BGL, Caixabank, DHL, Essent, GovTech, HomeServe, Liverpool Victoria, M1, Office Depot, Saga, Sainsbury's Argos, Telefónica, Think Money and Transcom Worldwide.