New senior appointment for South Yorkshire contact centre CC33 – South Yorkshire contact centre CC33 is delighted to announce the appointment of a new senior team member as part of their recent expansion after a series of major client wins.
James Flint joins the team as Head of Recruitment and People, where he will be responsible for adding structure and processes to support the continuing growth of the business.
The recruitment of James brings a wealth of experience to CC33's existing HR team and adds to the company's ongoing commitment to providing an excellent company culture.
Prior to joining CC33, James has worked for more than 20 years in a variety of outsourcing roles including HR, operations, client services, recruitment, and training. James' previous roles have been in the outbound telephone marketing and sales sector.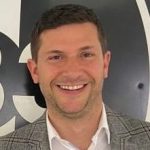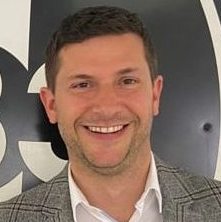 James Flint said:
"CC33 is a company where you can openly give your input and ideas without them getting lost. When ideas work, we can move on to rolling them out across the business, and if something doesn't work out, we can start over with a new idea.
"I'm looking forward to getting started with supporting the company in meeting the demands of the business and of new clients. I also look forward to working with the team to provide support for the onboarding of new employees and helping to ensure a smooth transition into the culture at CC33.
"I will also be ensuring that the existing teams have the best structure to continually supply excellent service to our clients."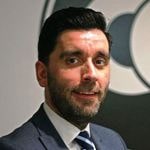 Paul Fletcher, Managing Director at CC33 said "
We are really excited to be welcoming James to CC33.
"Having worked with James previously, I know he will be a fantastic addition to the team, bringing with him a wealth of industry experience."

For additional information on CC33 visit their Website