South Yorkshire based contact centre CC33 set to create 200 new jobs
South Yorkshire based contact centre CC33 is set to recruit a further 200 people after winning several new blue-chip clients.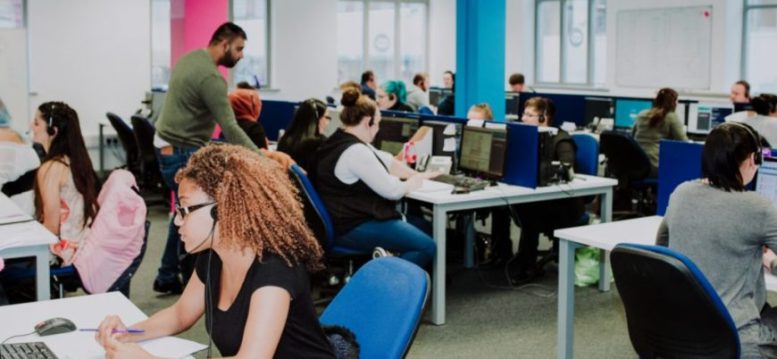 Roles that the company will be recruiting for include Telesales Agents, Team Leaders and Senior Management positions.
The 200 new recruits will be working at the firm's Portergate office on Eccelsall Road in Sheffield.
Successful applicants will qualify for a Sky TV package, a fully paid mobile phone contract and a gym membership worth more than £1200 a year.
Founded by Managing Director, Paul Fletcher, CC33 currently employ more than 400 people and boast more than 30 clients across various sectors.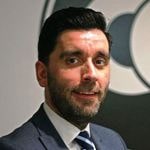 Paul Fletcher, CC33 Managing Director, said:
"We're so pleased to be able to recruit a further 200 contact centre staff to the team and join us in our office in Sheffield.
"We have had a successful period of growth and we are now in a position to expand our team. These roles are a great opportunity for employees to develop and progress within our business at the same time as working for some of the biggest household names in the country.
"We are more than just a contact centre – we encourage our team members to progress via providing on-the-job training.
"We believe in rewarding our team members for their hard work, which is why we operate a robust benefits package. We've had great feedback from staff on their Sky TV, mobile and gym packages – so we look forward to offering our new starters with the same!"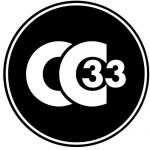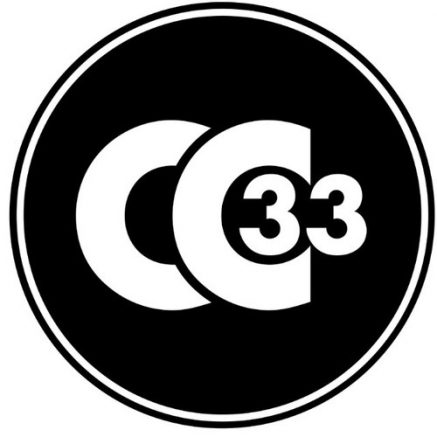 Candidates should ideally have a strong customer service background, the ability to work in a team and be motivated to hit targets. All successful applicants will receive a fixed salary, the opportunity to earn bonuses, access staff benefits and will receive full training.
To find out more about the roles available and to apply, contact Paul Fletcher direct by Email or visit their Website