CC33 set to recruit more than 75 people and announce generous new employee package at Sheffield Contact Centre
Sheffield-based CC33 has announced plans to take on more than 75 employees with each new starter qualifying for a yearly salary increase and extra annual leave day for each year of service.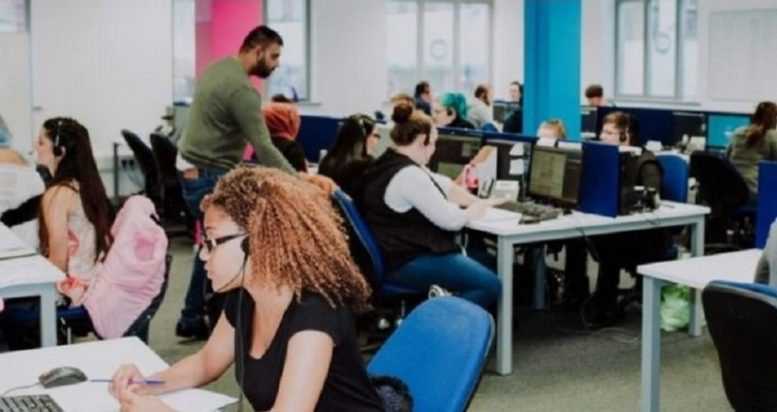 The firm's telemarketing colleagues will now gain a salary increase year on year within their first three years' service. As well as a top up of their salary, they will also receive an additional annual leave day after they complete each year. This will be awarded on the anniversary of their joining date.
CC33 offer an extremely competitive employment package for their staff which includes a free Sky TV package, a fully paid mobile phone contract and a gym membership worth more than £1200 a year.
The 75 new recruits will be working at the firm's Portergate office on Ecclesall Road in Sheffield and will also receive cash and prize incentives, bonuses, and regular training opportunities.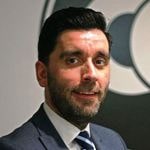 Paul Fletcher, Managing Director at CC33, said:
"Our commitment to our employees and company culture is what makes CC33 what it is today. We genuinely value our employees and want to reward them with generous work packages that reflect the hard work they put in.
"We want to be the best place to work and that's why we want to reward our staff for their commitment. We're delighted to announce a yearly salary increase of £1,000 and an extra annual leave day – we know what a difference what that will make to our team members.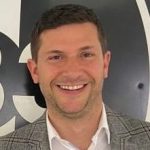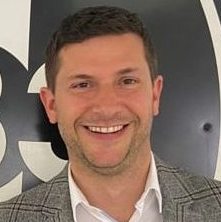 James Flint, Head of Recruitment at CC33, said: "
We pride ourselves in the opportunities we provide for our staff, and we want people to stay with us for a long time. We have a great staff retention rate, and we know that is down to the great packages we offer our staff.
"Our new team members will be starting at an exciting time for us as we continue to expand our services to even more big-name national clients."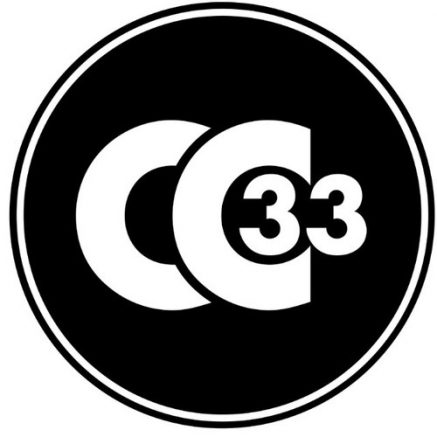 Candidates should ideally have a strong customer service background, the ability to work in a team and be motivated to hit targets. All successful applicants will receive a fixed salary, the opportunity to earn bonuses, access staff benefits and will receive full training.
The new roles the company are recruiting for include telesales agents and team leaders to work on one of their national blue-chip clients.
To find out more about the job opportunities available contact Managing Director, Paul Fletcher directly by Email
For additional information on CC33 visit their Website