NICE Teams Up with Emmy Award Winner Eugene Levy to Present the Next Generation of Customer Experience with CXone in New Global Campaign – The campaign brings to life that almost is just not good enough in the era of digital consumers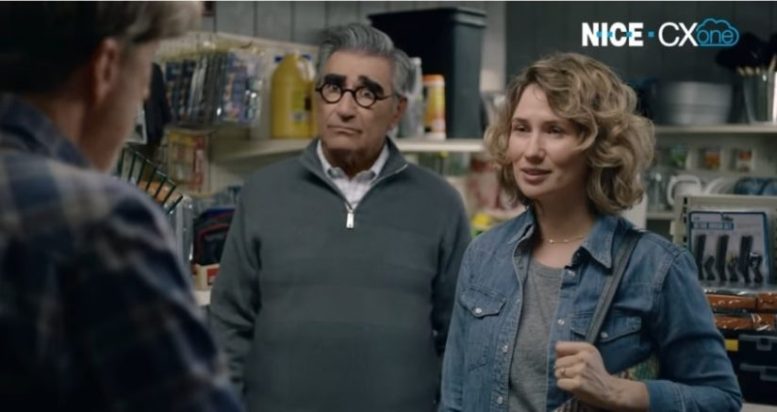 NICE have announced its new innovative global campaign, featuring Emmy award winner, co-creator and star of hit comedy series Schitt's Creek, Eugene Levy. The campaign promotes CXone as the only true next-gen cloud CX platform with the notion, "When it Comes to CX, Almost is Not Good Enough" – and is embodied by Levy through a series of humorous videos and ads.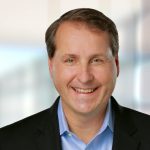 Paul Jarman, NICE CXone CEO, said,
"Consumers today expect nothing less than a completely fluent experience, and it is our goal to inspire organisations to see the full picture and make sure they choose a smart digital cloud platform that allows them to provide next-gen experiences to their next-gen consumers. Eugene's humour, flawless comedic timing and delivery were just what we were looking for to convey our message, and we are thrilled to have such an incredible talent supporting the NICE CXone brand,"
"Eugene brings to life the oftentimes frustrating outcome of using the wrong, or almost good tools in a fun and engaging way that we believe will draw attention to the importance of choosing the right CX platform, as well as inspire businesses to focus on creating extraordinary customer experiences."
The campaign delivers four key messages that highlight the service and delivery functionality that NICE CXone provides:
– Discovering the power of artificial intelligence that gets smarter with every interaction
– Managing next-level experiences with a complete suite of next-gen applications
– Navigating the needs of today's next-gen customer with cloud-native ease
– Delivering effortless customer experiences with a digitally fluent platform
Levy said. "It was a pleasure to work with the NICE team on this campaign and to learn how CXone can assist organisations in providing the next generation of customer experience to their consumers," Levy said. "I am hopeful that a little humour can help highlight the ways in which almost is not good enough when it comes to the customer service consumers deserve and how CXone can help."
"When it comes to customer experience, it's clear almost truly is not good enough," Jarman said.
"As customer expectations have risen, quick, easy, and intuitive experiences have become a given for them. Requiring businesses to expand beyond the boundaries of the contact centre – just meeting expectations isn't enough. Our goal with this campaign is to showcase how NICE CXone creates a next-gen experience required for today's next-gen consumer, and to highlight how businesses need to engage and interact with their customers on all touchpoints."

With NICE (Nasdaq: NICE), it's never been easier for organisations of all sizes around the globe to create extraordinary customer experiences while meeting key business metrics. Featuring the world's #1 cloud native customer experience platform, CXone, NICE is a worldwide leader in AI-powered self-service and agent-assisted CX software for the contact centre – and beyond. Over 25,000 organisations in more than 150 countries, including over 85 of the Fortune 100 companies, partner with NICE to transform – and elevate – every customer interaction.
For additional information on  view their Company Profile