CCMA research reveals five key ways to retaining frontline colleagues – According to the latest research from the CCMA (Call Centre Management Association) released today, it's time to invest in the colleague experience. In its latest report, supported by Colt, Atos and NICE CXone, Enabling the Advisor in 2022 and Beyond, 30% of frontline colleagues in the UK are looking to move jobs in the next 12 months.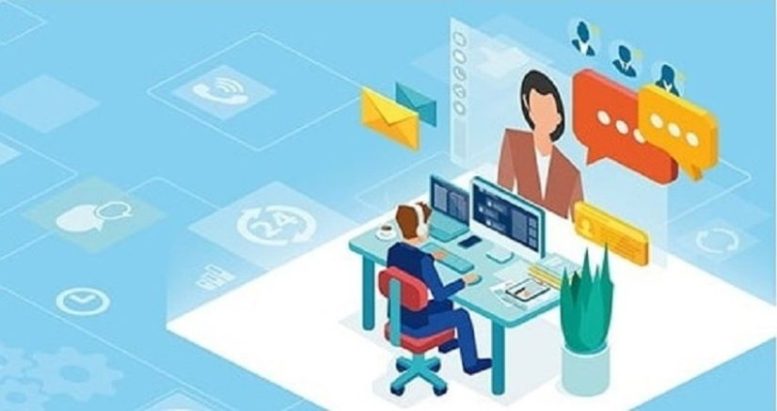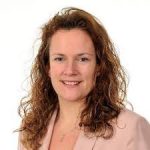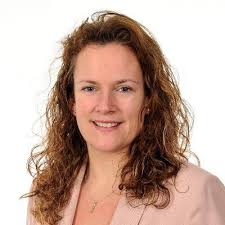 Leigh Hopwood, CEO at the CCMA, said,
"Against a backdrop of the most challenging employment market in a generation, contact centre leaders are looking for new ways to retain advisors and this latest research gives them great insight into what advisors are looking for in their employee experience."
"Pay and opportunities to progress are essential. However, providing a brilliant colleague experience has becoming increasingly important in retaining advisors. This research reveals that gaps exist between colleague expectations and colleague experience, particularly when it comes to technology applications and empathy from managers."
As the world recovers from Covid-19, one of the most profound challenges that Western European organisations face is a chronic shortage of professionals. The pandemic has reduced mobility across borders and inward migration, while people have turned away from lower-paid jobs with limited prospects.
Nerys Corfield, Injection Consulting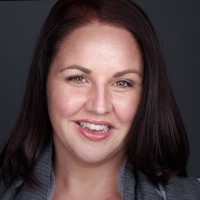 , is renowned in the industry for her experience and passion for supporting contact centre operations and said:
"It is so great to have a report focusing on the advisor voice at such a critical point for the industry. Significant external impacts mean we have crossed the rubicon. Undoubtedly businesses who focus on their advisors (creators, ambassadors, advisors, representatives, influencer, game changer or adviser) are those who will see material benefits."
The findings reveal five things for contact centre leaders to consider in improving colleague experience:
1. Trust is paramount. Colleagues demand trust from employers and in return they will take on more of the higher-value tasks requiring complex decision-making that cannot be handled by automation.
2. Not everyone is the same. More mature, experienced colleagues especially crave a sense of purpose and connection to the wider organisation and have higher expectations of software/applications training.
3. Empathy must be authentic. Frontline teams want to work for managers that show empathy for their colleagues' well-being and actively seek to upgrade this through training, coaching and process and technology investments.
4. Enable the team with technology. Automation tools such as advisor-facing chatbots, speech and text analytics play a pivotal role to help manage internal support demand and empower frontline teams.
5. Real integration will reduce stress. Fragmentation across the systems and applications ecosystem is a real problem – a more focused, integrated approach to growth will reduce handling time and colleagues' stress.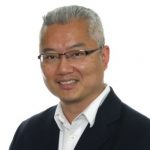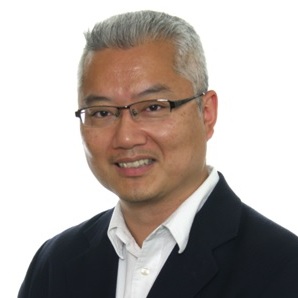 Stephen Yap, Research Director at the CCMA, added:
"Paying attention to the colleague experience is not optional: it is essential if contact centres are to retain and attract capable staff in the most challenging employment market for over half a century. With three in ten frontline colleagues likely to look for a new job in the next 12 months, organisations not investing in the colleague experience could be said to be choosing to exist in a state of permanent crisis."
In a statement from the three companies, Colt, Atos and Nice CXone they said: "It's clear that the results point to the impact of technology decisions in the contact centre and how their adoption plays a key role in day-to-day advisor successes as well as long-term momentum and growth. We see tremendous opportunity from more empowerment to advisors through the technology landscape, not only for better employee satisfaction but growth for the organisation. Finding such opportunities is a silver lining in what has been a stormy time for advisors."

To read the research in full and to register for further updates, please Click Here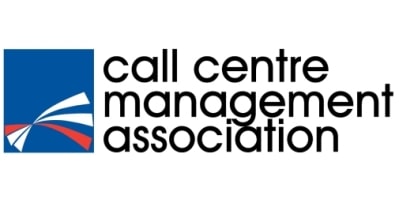 The CCMA (Call Centre Management Association) is the longest established association representing the contact centre industry in the UK.  The membership organisation supports contact centre leaders through providing opportunities to network; to openly share best practice and to increase their skills and knowledge through specialist training. Its aim is to offer timely and impartial advice to its members; to keep contact centre leaders in touch with changes in their industry; to provide credible benchmarking information and to help individuals maintain an awareness of the latest trends and developments.
For additional information on the CCMA view their Company Profile