Cirrus Partners with Amillan to provide true cloud contact centre capability – Cirrus has announced a partnership with Amillan, an agile communications technology specialist, to provide advanced cloud contact centre solutions for end-customers.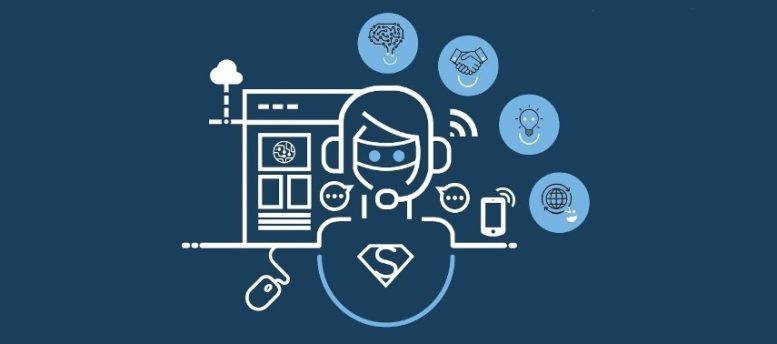 Cirrus' award-winning contact centre platform will answer growing demand within Amillan's public sector client base that want to become more agile, adaptable, and flexible post-Covid-19.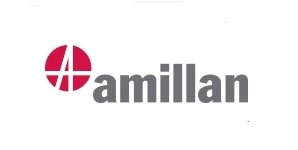 "Organisations have accelerated their plans to move to cloud services, and this partnership will help us to better serve our growing customer base and their needs," said Phil Jordan, CEO at Amillan.
Jordan added: "We continually review our product portfolio and quickly uncovered the need for a true cloud contact centre solution. Cirrus emerged as the best-in-class, and as an organisation they mirror our core values of enabling excellent customer service and building lasting customer relationships. This partnership comes at an important time for our public sector clients who are re-focusing their customer service offerings."
This collaboration will mean that new and existing Amillan customers will have access to Cirrus' leading cloud contact centre solutions, including the newest integration product for Microsoft Teams by Cirrus.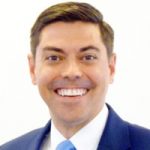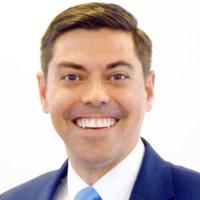 Jason Roos, Chief Executive Officer at Cirrus, commented:
"I am pleased that we are able to collaborate with a business that matches our beliefs and goals of building long-term customer relationships based on trust and excellence."
"With the rapid shift to home working, MS Teams has become the go-to platform for contact centres up and down the country, which is why our integration will fill a void in Amillan's portfolio. The public sector has faced extraordinary challenges, and our technology will not only drive better customer experience, but also improve the employee experience." Added Roos.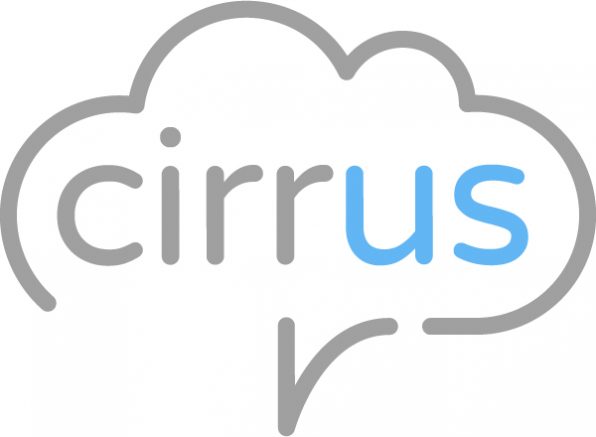 As contact centre specialists selling exclusively through the channel, Cirrus partners with ambitious companies to help their customers achieve flawless customer experience.
Cirrus contact centre delivers a seamless omnichannel experience for both customers and agents, connecting interactions together across channels such as voice, video, email, messaging and social media, achieving a single view of the customer. With a cloud infrastructure, Cirrus operates on a real-time basis with unlimited scalability and the highest level of resilience and security. Our open, extensible platform enables us to integrate and innovate rapidly, supporting the requirements of organisations across all sectors, regardless of location or complexity.
At Cirrus we pride ourselves on our diverse, inclusive culture. Our people are driven by a passion for teamwork, success and innovation and are devoted to helping customers achieve business outcomes.
For additional information on Cirrus view their Company Profile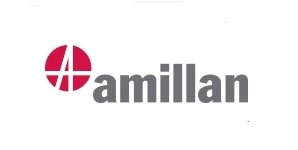 Amillan is an agile communications technology specialist founded in 1985 that delivers IT solutions to help organisations perform better, with an end-to-end portfolio of solutions designed to address your challenges and support your organisation throughout its digital evolution.
Amillan are proud to be delivering the latest innovations in Unified Communications, cloud and mobility, together with the most advanced Contact Centre solutions, including cutting edge ChatBot and SpeechBot technology. Amillan can also provide the network connectivity and infrastructure to protect, direct and deliver your information –all wrapped up in care programs that ensure you always benefit from the highest level of expertise and support.
For additional information on Amillan visit their Website