Cirrus, the leaders in cloud contact centre solutions, has announced a partnership with Daisy Corporate Services to meet the growing demand from enterprise customers moving to public cloud, driven by the Covid-19 pandemic.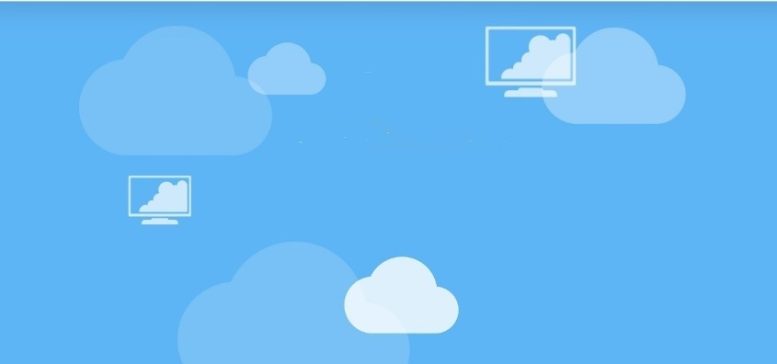 Cirrus' award-winning cloud contact centre solutions will sit across Daisy's 'Online Unified Communications' and 'Direct 2 for Microsoft Teams' suite of services.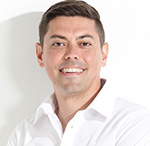 Jason Roos, Chief Executive Officer at Cirrus, commented:
"We are delighted to be partnering with Daisy at what is a crucial stage for enterprise customers."
"The gradual move to the cloud we have been seeing in recent years is being accelerated by the Coronavirus pandemic, meaning more and more businesses require remote, agile services that can quickly and efficiently accommodate home working and hybrid working environments. As a result, the contact centre industry is experiencing unprecedented pressures and change. Our joint solutions will address this challenge head on."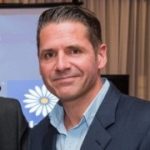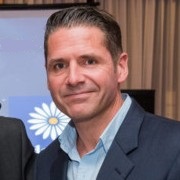 Lee Hunwick, Head of Unified Communications at Daisy Corporate Services commented:
"Customer requirements have clearly changed over the course of the last year. We recognise the need to offer a robust public cloud Contact Centre as a Service solution and Cirrus ticks all the boxes in that regard.
"The Cirrus team are very professional in their approach and offer a multitude of requirements for us. This isn't just about a voice contact centre service, it's about web chat, social media, PCI compliance and all the other elements that make up a modern omnichannel service. We are confident of a hugely successful partnership."
Last month Cirrus secured a significant funding boost led by the British Growth Fund (BGF) and NatWest's Growth Capital Fund to fuel product innovation and to bolster channel partnerships.
Lee Hunwick added: "Traditional telephony services can be restricted in their abi
lity to deliver homeworking services, which is why more and more of these 'as-a-service' products are being adopted. We are getting asked by our customers to deliver public cloud offerings such as Gamma Horizon or Microsoft Teams, but these obviously have their limitations in terms of what they can deliver.
"We need to be able to link the front and the back office to deliver a seamless customer experience and provide customers with channel choice. Cirrus offers an integrated unified communications and contact centre solution that delivers this slick experience."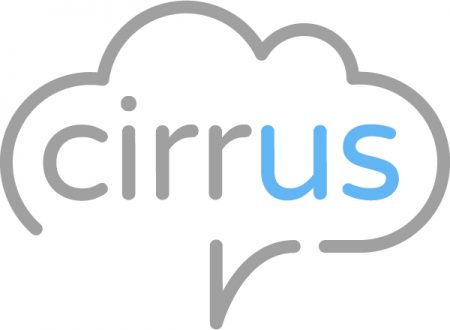 As contact centre specialists selling exclusively through the channel, Cirrus partners with ambitious companies to help their customers achieve flawless customer experience.or both customers and agents, connecting interactions together across channels such as voice, video, email, messaging and social media, achieving a single view of the customer.
With a cloud infrastructure, Cirrus operates on a real-time basis with unlimited scalability and the highest level of resilience and security. Our open, extensible platform enables us to integrate and innovate rapidly, supporting the requirements of organisations across all sectors, regardless of location or complexity.
For additional information on Cirrus view their Company Profile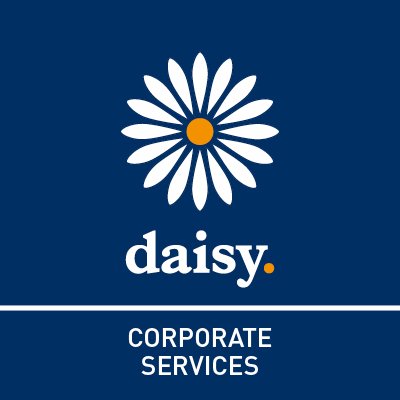 Daisy Corporates Services (DCS) is the UK's leading independent provider of secure IT, communications and cloud services. With a portfolio spanning Lines & Calls and Connectivity, right through to Unified Communications, Business Continuity and Cloud & Hosting, DCS creates intelligent IT and communications solutions to help its customers in all industries to be more productive and successful, and plays an integral role in keeping the UK's commercial and public sectors operational.
As part of the Daisy Group established in 2001, Daisy Corporate Services now employs a one-thousand-strong skilled workforce across 30 UK locations. With long-standing relationships with some of the biggest industry-leading vendors, DCS is committed to providing the highest levels of service possible for its customers.
For additional information on Daisy Corporates Services visit their Website