Content Guru, leader in Customer Engagement and Experience contact centre solutions, has been awarded "Utility Partner of the Year" at the Utility Week Awards 2020.`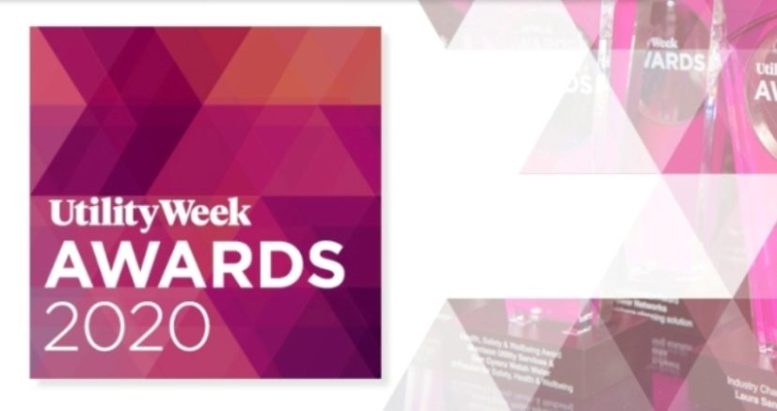 Due to the COVID-19 pandemic, the winners of the 2020 Utility Week Awards were announced via virtual ceremony on 8th February 2021. The Awards recognise the achievements of utilities organisations and those helping to improve services across the industry.
Content Guru has been commended with this award for its 11-year technology partnership with UK Power Networks, the UK's largest electricity Distribution Network Operator (DNO). Together, UK Power Networks and Content Guru have deployed around 30 new services using storm®, Content Guru's cutting-edge cloud customer experience solution. storm has helped UK Power Networks to improve its CSAT scores by 28%. Alongside this, during the COVID-19 pandemic, storm's cloud-based nature enabled UK Power Networks to move many of its customer service agents to home working within weeks. Despite the upheaval, staff sickness levels in August were the lowest on record at 2.75%, compared with an industry average of 5-5.5%, due to the flexibility offered by a remote working model.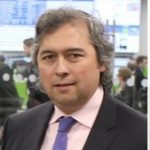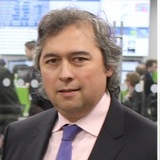 Martin Taylor, Deputy CEO of Content Guru, said:
"It is fantastic to win this prestigious award for our work with UK Power Networks. After a long and fruitful partnership, we recently embarked on a new project involving innovative AI technology for routing capabilities, as well as intelligent automation for individually tailored outbound messages."
"Content Guru is delighted to be recognised for its contribution to UK Power Networks' success as a hugely influential DNO which is setting new standards in Customer Experience for energy utilities."



One of the world's largest suppliers of cloud contact centre infrastructure, Content Guru's award-winning Customer Engagement and Experience solutions are used by hundreds of leading enterprise and government organizations across the globe.
Content Guru's cloud-native omni-channel solution, storm®, offers virtually limitless scalability, unmatched integration capabilities and industry-leading AI. Content Guru ensures contact centres and customer engagement
hubs meet the needs of every user, seamlessly. storm is deployed in mission-critical applications across Europe, the US and Asia-Pac, in sectors ranging from finance and healthcare through to government and utilities. Customers relying on storm include Sodexo, Chubb, Serco and NHS 111.
For additional information on Content Guru view their Company Profile
For additional information on the Utility Week Awards 2020 visit their Website