New Liberty RPA offering from Netcall will unlock business efficiencies across all sectors
Amid a turbulent and pressurised COVID landscape, where resources are increasingly tight and customer demands continue to grow in volume and complexity, there has never been a greater need for rapid and effective process automation. In recognition of this, Netcall, a provider of intelligent automation and customer engagement solutions, is announcing the launch of Liberty RPA, a robotic process automation solution.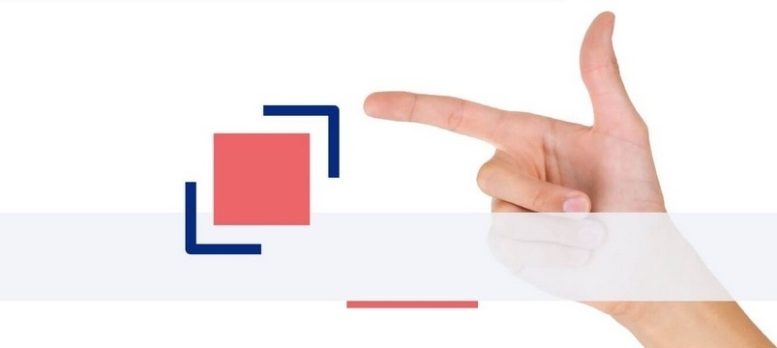 RPA uses software robots to perform a list of actions to automate a task. This list of actions is typically created by watching the user perform that task in an application's graphical user interface (GUI) and then perform the automation by repeating those tasks directly in the GUI. This solution enables business users to automate processes faster than ever before, and in doing so, free up employees to focus on value-added activities.
AI Powered Liberty RPA joins Netcall's existing suite of offerings – Liberty Create, Converse and Connect. Together the Liberty platform opens up a broader range of customer engagement and intelligent automation possibilities than has been possible before – whether that be to customers, patients, or other business users.
In addition to enabling businesses to automate processes at pace, new functionality from the RPA solution will also enable automation to happen securely, as all AI processing is completed locally, within a trusted environment, rather than being sent to the cloud. This, combined with new handwriting digit recognition and natural language processing capabilities, will enable businesses to focus more on engaging with and supporting customers, while the RPA solution manages administrative, repetitive tasks.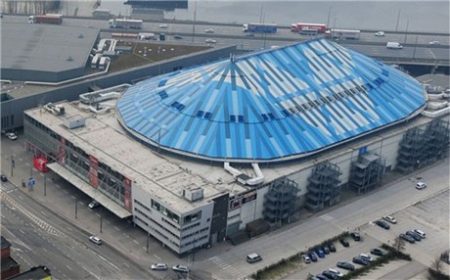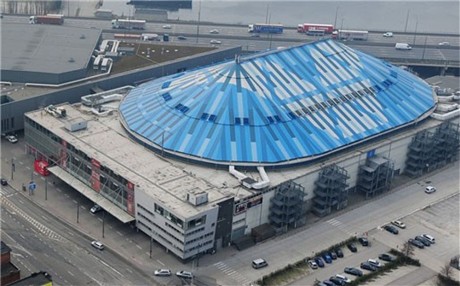 Prior to official release, Netcall's RPA software had already enabled a number of businesses to adapt to the ever-changing landscape shaped by COVID-19.
Sportpaleis Group, an event and concert promoter, was faced with the challenging task of rebooking all customer seats in line with new COVID-compliant seating rules.
With 75% less capacity, due to social distancing, it would have taken the team two weeks to complete one event where 30,000 people needed to be re-seated. However, the use of Netcall's Liberty RPA meant that three software robots were able to re-seat 62,000 customers in just three and a half days – freeing up staff to focus on customer engagement whilst simultaneously reducing human error.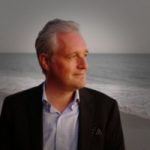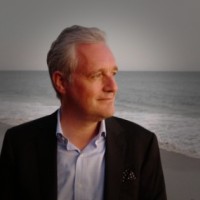 Stefan Esselens, Chief Technology and Innovation Officer at Antwerps Sportpaleis, comments:
"I don't know how we would have coped without Liberty RPA."
We wouldn't have been able to deal with the re-seating – now, with the robot, we have been able to prepare for the future."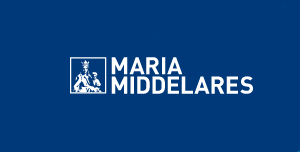 AZMM Hospital Maria Middelares is another Netcall client that has always been at the forefront of using automation technology to improve process efficiencies. The Belgian hospital has used Liberty RPA to revolutionise its prescription processes to help scan for harmful side effects. Robots were used to scan 10,000 patient records to ensure no patients were prescribed medicines that might trigger severe allergies, and the hospital now plans to go further and use Liberty RPA in advance of appointments, to help scan for early signs of diabetes.
"The speed and accuracy of the robot doctors' work rate cannot be replicated by a human. Thanks to this automation technology, members of staff have been able to work on other tasks that bring greater benefits to patients," explained Kris Ranson, Head of Central Collection.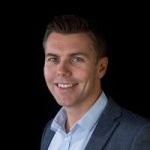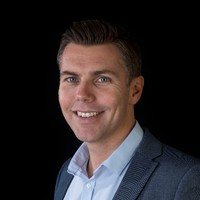 Richard Billington, CTO at Netcall, comments:
"In today's turbulent landscape, processes have to be automated in software. Liberty RPA makes it easy to do that by putting power in the hands of business and IT people to make it happen."
"By using robots to support people with their tasks, employees can be freed-up to spend more time with customers. The Liberty RPA platform can quickly gather information from multiple systems and perform steps, improving the overall experience and efficiency."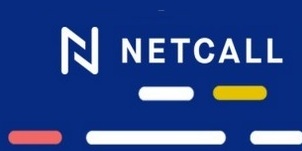 Netcall is a leading provider of low-code and customer engagement solutions. A UK company quoted on the AIM market of the London Stock Exchange. By enabling customer-facing and IT talent to collaborate, Netcall takes the pain out of big change projects, helping businesses dramatically improve the customer experience, while lowering costs. Over 600 organisations in financial services, insurance, local government and healthcare use the Netcall Liberty platform to make life easier for the people they serve. Netcall aims to help organisations radically improve customer experience through collaborative CX.
For additional information on Netcall view their Company Profile