Enghouse Interactive' lays down customer service challenge with free 30-day software trial
Giving contact centres the chance to get their operations fit for 2021 and beyond

Enghouse Interactive, a leading developer of contact centre software and services, is offering customers and prospects alike the opportunity to enhance customer experience and boost productivity with a free 30-day free trial of its multichannel contact centre solutions.
The offer includes the option to try out Enghouse Communications Centre (CC), its Call Recording and Quality Management Suite (QMS) along with Operator Console for Microsoft Teams, Proteus Call Analytics and their Vidyo collaboration platform. Enghouse is also offering a free demonstration of any of these solutions if organisations would like to see them in action before opting for the free trial.
These high-quality contact centre solutions are PBX agnostic, meaning that you can connect via VoIP or traditional technologies. They are also scalable in deployment, size, complexity, and integration and offer organisations of all sizes and types the building blocks they need to design and construct the ideal contact centre strategy to support the new 'hybrid way of working'.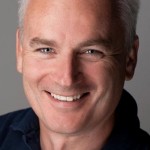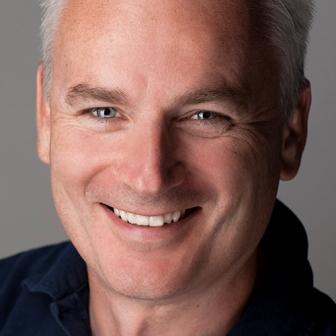 Jeremy Payne, Group VP, Marketing and Alliances, Enghouse Interactive, said:
"The past year has been a period of disruption and change in the customer service arena. Organisations accelerated digital transformation and migration to the cloud, while agents had to switch to remote working when lockdown hit. Much of this change though was a necessary reaction to the times we were living through."
"Looking forward into 2021, now is the time to be more proactive and focus on strategic approaches to get contact centre systems ready for the year ahead and for the longer-term," added Payne.
"Whatever your business, your systems need to be functional, secure, adaptable to changing demands and stable. By offering this free trial of our solutions, we are giving every organisation the opportunity to tap into this kind of capability."
In conjunction with running its software solutions, Enghouse Interactive recommends organisations focus on five key areas to get their contact centre operations in shape over the next year from delivering a more personalised experience to expanding channels to embrace video.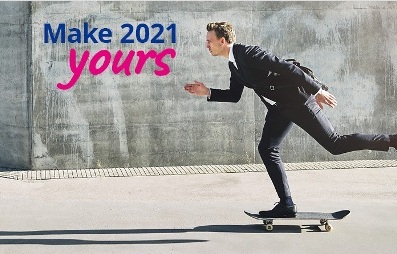 For more information about the offer, and to sign up to the free 30-day trial, Click Here
Enghouse Interactive is a subsidiary of Enghouse, a Canadian publicly traded company), which provides enterprise software solutions focusing on remote work, visual computing and communications for next-generation software-defined networks. The Company's two-pronged growth strategy focuses on internal growth and acquisitions, which, to date, have been funded through operating cash flows. The Company is well capitalized, has nominal long-term debt and is organized around two business segments: the Interactive Management Group and the Asset Management Group.
For additional information on Enghouse Interactive view their Company Profile