Navigating Change: 5 Key Contact Centre Trends – Free Report Download from Enghouse Interactive
The latest report by Enghouse Interactive, Navigating change: 5 key contact centre trends to focus on now, which offers valuable insights into the current state of customer service and the challenges faced by businesses in managing changing customer needs.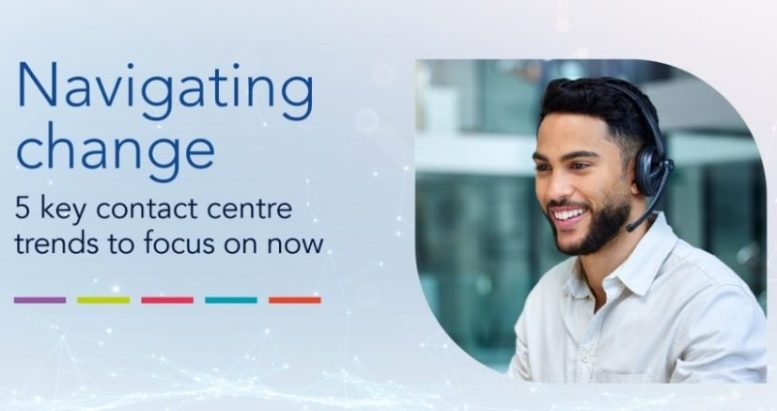 As a result of the uncertainty, disruption, and change every industry is currently facing due to factors such as geopolitical volatility, soaring prices, and potential job losses, customers are having higher expectations than ever before.
To help companies navigate this era of instability, the report highlights five key contact centre trends that businesses must focus on:
»  Consumers want to be treated with true empathy
»  Knowledge is central to customer service success
»  Organisations have to do more with less
»  The rise of the conscious consumer
»  Companies must focus on employee experience
The report stresses that companies cannot afford to ignore these trends. Customers want faster, more comprehensive service across a wider range of channels, and they expect organisations to share their sense of purpose. Companies must be proactive in transforming their contact centres to meet these new demands, failing which they risk losing their customers to competitors who are better equipped to handle these changes.

To download the report Click Here
Enghouse Interactive is a leading global contact centre and video solutions provider that has been serving thousands of customers for over 35 years. Enghouse Interactive (EI) solutions enable customers to deliver winning customer experiences by transforming the contact centre from a cost centre into a powerful growth engine. EI core values – Reliability and Choice – are key differentiators in the global marketplace. Reliability speaks to EI's reputation for always honouring commitments to customers, staff, partners and investors.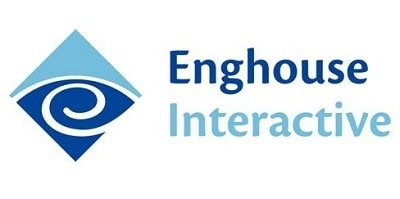 Choice is reflected in the unparalleled breadth of its CX portfolio, which enables customers to choose from a wide array of solutions and consulting practices, whether deployed on-premise, in the cloud or on a hybrid platform. By providing a broad range of technologies and capabilities based on open standards, EI simplifies the advanced integrations that customers require.
For additional information about Enghouse Interactive view their Company Profile