UNHCR Partners with UNICC and Leading Industry Experts to Bring Cloud-Based Technology to Call Centres for Refugees from Ukraine in Hungary and Poland
Refugees from Ukraine can now access UNHCR's protection and support services cost-free through a new regional call centre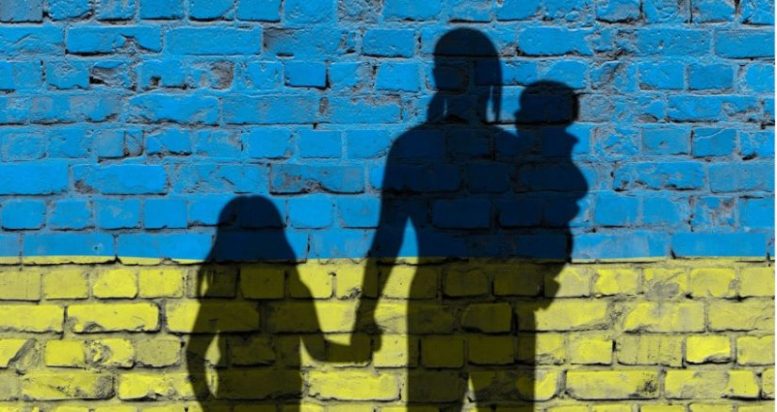 UNHCR, the UN Refugee Agency, with the support of the United Nations International Computing Centre (UNICC), has partnered with industry experts ServiceNow, British Telecom (BT), and Thirdera (formerly Silverstorm Solutions) to set up a regional contact centre (RCC) for refugees fleeing the ongoing war in Ukraine.
UNHCR, with its mission to safeguard the rights and well-being of refugees, reports that there were more than 8 million Ukrainian refugees recorded across Europe by the end of February 2023. UNHCR works to ensure that refugees can exercise the right to seek asylum and find safe refuge in another state, and to return home voluntarily when they choose and when it is safe to do so.
Bringing together the best of ServiceNow, BT, Thirdera, and UNICC's digital expertise and solutions, the new UNHCR RCC solution offers refugees a user friendly, multilingual platform to access vital information on emergency services, assistance, and psychosocial counselling services as well as identifying vulnerable refugees and referring them to specialists for follow up support. The RCC also provides information on education, employment, healthcare, housing, and legal support.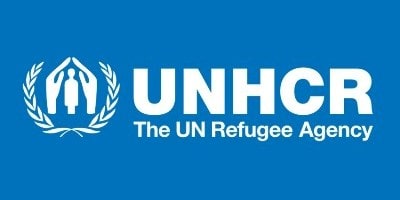 Mohammed Ghafour, Community-based Protection Officer, UNHCR
Since the onset of the full-scale war in Ukraine, UNHCR has been working on innovative solutions to ensure that those forced to flee have access to the information they need as part of our accountability to affected populations.
Partnering with UNICC and the private sector has allowed us to launch this Regional Contact Centre, the first of its kind, enabling us to communicate with the people we serve, providing them with information, and referring those with vulnerabilities to the services they need.
The service, which is a cost-free phone calling system, is now available in Hungary and Poland and can be scaled up to other countries in the region, depending on needs. The RCC is operated by teams based in Poland and Hungary, who speak both Ukrainian and Russian.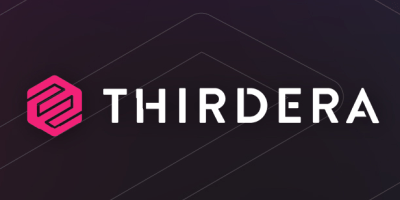 Rian Butcher, Senior Managing Director, EMEA, Thirdera
At Thirdera, our goal is always to use transformation to improve the lives of the many and this initiative is a perfect example of how we can provide that value.
We believe that our strength and depth on the ServiceNow platform and Customer Service Management solution will make for a fast implementation, allowing Ukrainian refugees to get access to the necessary support that they need in these difficult times.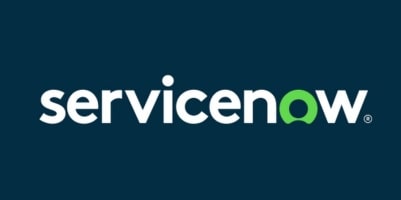 Nick Tzitzon, Chief Strategy and Corporate Affairs Officer, ServiceNow
When the war in Ukraine began, it quickly became a humanitarian crisis. One of ServiceNow's core values is that technology should be used as a force for good, so we wanted to help refugees get to safety as quickly as possible. Bringing the best of ServiceNow in partnership with UNHCR, BT, UNICC, and Thirdera, establishes the foundation needed for more efficient information sharing and management. The connectivity and communication offered through this solution is literally a lifeline to those in need.
The RCC platform offers a cost-effective, cloud-based solution for UNHCR's efforts in the field. It is built around a BT solution integrated with case management from Thirdera, using ServiceNow's Customer Service Management (CSM) application, to create and keep interaction records with callers, and identify and refer vulnerabilities to UNHCR and its partners for follow up and response.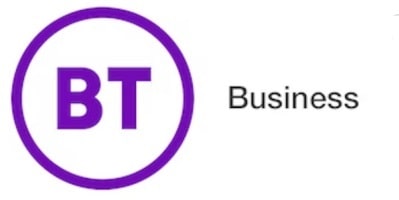 Colin Bannon, CTO, BT Business
I'm incredibly proud of the Contact Centre team in Hungary taking calls from refugees and opening up this life-changing service to them.
Our purpose is to connect for good. That means stepping up with like-minded partners, like ServiceNow and Thirdera, and making a difference.
With a global blueprint in mind, this RCC solution is designed to be used in other situations and can be rapidly deployed to support UNHCR and partner UN organizations dealing with emergencies elsewhere around the world.
Sameer Chauhan, Director, UNICC
UNICC, the strategic partner for innovative digital solutions across the UN system, stands by UNHCR to support the millions of refugees they serve worldwide. We are proud to collaborate with ServiceNow, BT, and Thirdera to rapidly deploy and maintain an innovative platform that is being used to provide support to those affected by the war in Ukraine.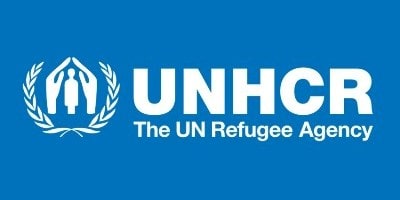 UNHCR, the UN Refugee Agency, is a global organization dedicated to saving lives, protecting rights and building a better future for people forced to flee their homes because of conflict and persecution. We lead international action to protect refugees, forcibly displaced communities and stateless people.We deliver life-saving assistance, help safeguard fundamental human rights, and develop solutions that ensure people have a safe place called home where they can build a better future. We also work to ensure that stateless people are granted a nationality.
We work in over 130 countries, using our expertise to protect and care for millions.
For additional information on UNHCR or to make a donation visit their Website