A guide to native integration with Microsoft Teams – The connected contact centre
Native integration with Microsoft Teams – all your questions answered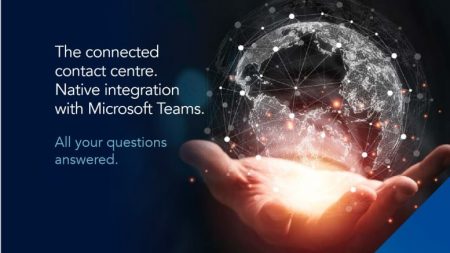 Maintaining connections in a hybrid world
Organisations across the globe are adopting Microsoft Teams to provide a backbone for greater collaboration and deeper communication. Designed to meet the needs of increasingly virtual teams and organisations, it provides a central hub for chat, calls, document sharing and online meetings. With Teams, companies can enable hybrid working and move away from traditional PBX phone systems.  Using more flexible, digital alternatives, means your people can work together in new, multichannel ways. It's no wonder that by January 2022 there were over 270 million monthly active users of the platform.
As they move forward on their Teams journey, organisations understand that integrating it with the contact centre enhances the platform's value. Bringing Teams into the contact centre drives greater efficiency, especially around telephony costs. It also increases flexibility such as by allowing the easier routing of interactions. In addition, integration boosts productivity by allowing agents to handle more calls and bring down average handling time. At the same time it enhances the customer experience through a more joined-up approach.
However, while Teams does offer basic customer service functionality, it is not a feature-rich contact centre platform. Companies therefore need to integrate Teams with a best of breed contact centre solution, provided by an experienced, Microsoft certified partner if they want to achieve real benefits.
Your guide to native integration with Microsoft Teams
This guide outlines the different integration options available, helping you to understand the alternatives and what to look for when choosing the best approach to maximise the benefits to your business.

To download the Enghouse Guide to native integration with Microsoft Teams Click Here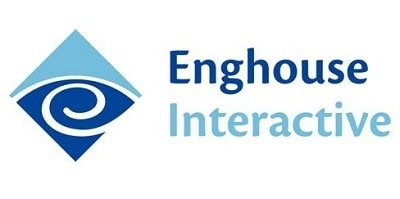 Enghouse Interactive is a leading global contact centre and video solutions provider that has been serving thousands of customers for over 35 years. Enghouse Interactive (EI) solutions enable customers to deliver winning customer experiences by transforming the contact centre from a cost centre into a powerful growth engine. EI core values – Reliability and Choice – are key differentiators in the global marketplace. Reliability speaks to EI's reputation for always honouring commitments to customers, staff, partners and investors.
Choice is reflected in the unparalleled breadth of its CX portfolio, which enables customers to choose from a wide array of solutions and consulting practices, whether deployed on-premise, in the cloud or on a hybrid platform. By providing a broad range of technologies and capabilities based on open standards, EI simplifies the advanced integrations that customers require.
For additional information about Enghouse Interactive view their Company Profile