mplsystems secures grant from the UK Government Technology Strategy Board to research "Multi-Channel Textual Analytics for Customer Service"

mplsystems has won a major £250,000 grant from the UK Government's Technology Strategy Board to accelerate the development of multi-channel textual analytics solutions for customer service applications. mplsystems' R&D activities will focus on how next generation textual analytics technologies can be applied to today's increasingly complex customer service environments. Key project goals will include helping service agents to support more customers with higher quality service, and provide customers with more accurate and up-to-date information on the handling of service issues.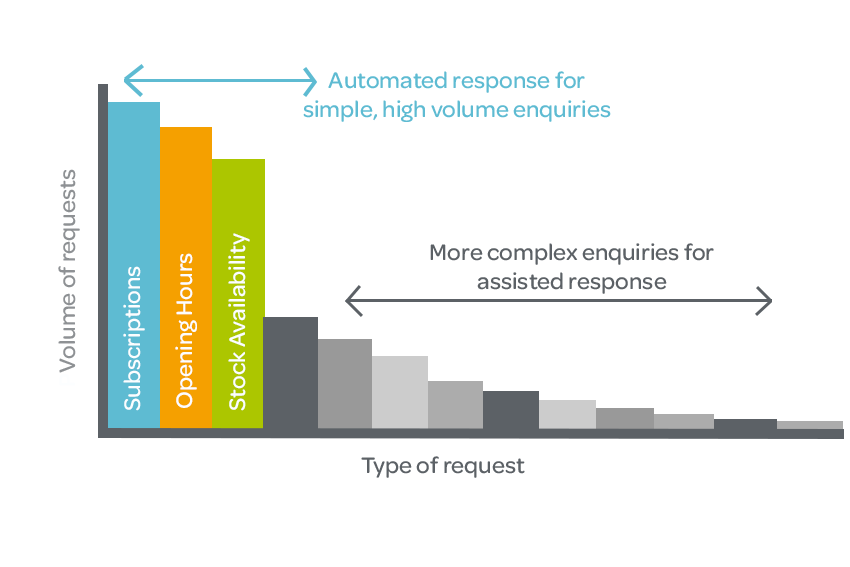 The mplsystems research project addresses the move away from traditional voice-based customer service to contact channels such as e-mail, social media and web chat that are dependent on text-based interactions – and now account for some 17.9% of overall contact volumes according to ContactBabel's 2014 Guide to Self-Service. By combining comprehensive textual analytics with today's multi-channel customer contact technology solutions, mplsystems will be able to help organisations automate many of their current text-driven customer conversations, ensuring more coherent and seamless service provision regardless of the channels involved.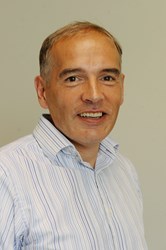 Paul White, CEO at mplsystems, commented,
"The Technology Strategy Board sees digital services and their enabling technologies as critically important for the development of the connected digital economy within the UK, and serves as a catalyst to help businesses move innovative ideas and technologies closer to market. Given their focus on this sector, we're proud that they have selected mplsystems to receive one of the Board's prestigious research & development grants to support our important work into the application of multi-channel textual analytics,"
"We're excited about this research project, and look forward to recruiting further technical resources and demonstrating our capabilities as the programme develops."
Key contributing technology elements for mplsystems' Technology Strategy Board project will include the development of an innovative Automated Interaction Engine that hosts natural language processing (NLP) algorithms to realise automated text-based interactions with customers. This will focus on cross-channel interactions, and the importance of ensuring that interactions consistently deliver human-to-human levels of engagement. mplsystems will also research how Content Analysis Engines can be used to analyse text-based content to identify and surface relevant sentiment and trend analytics data" added Paul White.
Set up in 2007, the Technology Strategy Board is sponsored by the Department for Business, Innovation and Skills (BIS) and plays a vital role in bringing together business, research and the public sector to stimulate and support innovation.