mplsystems, leaders in customer engagement centre and field service technologies, have announced that they have been named in Gartner's "Magic Quadrant for the

CRM

Customer Engagement Centre by Vice President and Gartner Analyst, Michael Maoz and Research Director Jim Davies.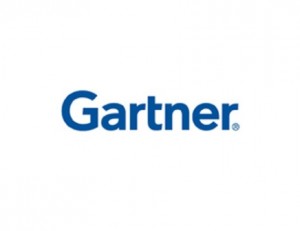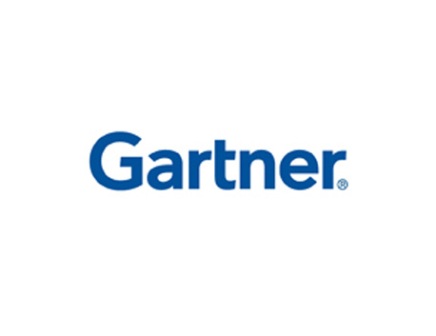 As noted in the report, "This research examines the market for global customer service and support applications for case management, trouble ticketing and problem resolution. The functionality evaluated includes knowledge-enabled service resolution, social media/community management, offer management, interaction assistance tools and service analytics dashboards. There should be agent tools and customer tools, designed on a common platform."
mplsystems have entered the Magic Quadrant for the first time in 2015. Gartner evaluated a number of vendors for the 2015 report based on each company's completeness of vision and its ability to execute on that vision. They performed more than 200 online surveys and telephone interviews with vendor references, as well as conducted more than 750 inquiries with Gartner clients evaluating the products.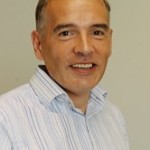 "We are extremely honoured to be recognised in Gartner's CRM Customer Engagement Centre Magic Quadrant 2015. Our innovative technology is revolutionising the traditional marketplace and we believe our introduction into the Magic Quadrant confirms it." Comments Paul White, CEO, mplsystems.
"We are really pleased that our references stressed the configurability of our technology and our responsiveness to their needs as well as our strengths in customer self-service and skills based case assignment. However what makes mplsystems really unique is our ability to offer not only customer service applications but also cloud contact centre and field service technology as part of a truly end-to-end Omni-Channel solution."
Mplsystems was listed in the vendor categories for both the Web Customer Self-Service and Field Service Management sections of the March 10, 2014 Gartner CRM Vendor Guide, 2014.
According to Gartner, the customer engagement centre (CEC) extends CRM to reflect new multichannel and increasingly digital forms of customer engagement.
"The CRM customer engagement centre refers to a logical set of business applications and technologies that are engineered to provide customer service and support, regardless of the interaction (or engagement) channel. The goal of the CEC is not only to provide reactive service to customers as they move among communications channels — including social media —while retaining the customers' context, but also to deliver the appropriate business rule to determine the next best action, information or process with which to engage the customers."
mplsystems vision is to deliver process centric CRM and customer support applications which embed all relevant, contextualised customer data alongside voice, email, chat and social communication and business process management. These bespoke applications are designed to radically improve customer engagement: by identifying each transaction type and delivering at the right point in the communication the appropriate data to enable agents to do their job efficiently whilst offering a great experience to customers.
---


For Additional Information see the mplsystems Website