Enghouse Systems Acquires Reitek S.p.A
Acquisition Expands Contact Centre Presence in Italy
Markham, Ontario; Milan, Italy
Enghouse Systems Limited (TSX:ESL) announced today it has acquired Reitek S.p.A ("Reitek") for a purchase price of approximately $6.2 million, subject to certain price adjustments.
Based in Milan, Italy, Reitek is a leading provider of omni-channel contact center solutions for enterprises of all sizes including multinational corporations, mostly serving the Italian market. Reitek's products are delivered both on premise and in the cloud and are distributed through a reseller channel. Its solutions focus on sales and marketing automation and are enhanced by their ViVoCha technology which allows websites to easily integrate multi-media interactions with customers.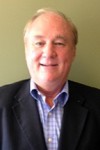 "Reitek significantly expands our presence in Italy which was established through our IT Sonix acquisition. Reitek is well-positioned to successfully address the contact center requirements of this market. We plan to leverage this opportunity and further penetrate the market" said Steve Sadler, Chairman and CEO of Enghouse.
"We are pleased to welcome Reitek's employees, customers and partners to our company."
"We are delighted to be part of Enghouse, and look forward to contributing to its success," said Daniele Barki, CEO of Reitek. "Joining Enghouse, a leading provider in the customer engagement space, bodes well for Reitek's future."
---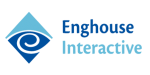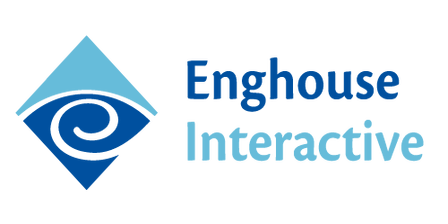 For additional information see the Enghouse Systems Website or view their Company Profile