Following six years of growth, Manchester-based specialist recruitment consultancy MERJE has passed another milestone with the announcement of £7.05million turnover in 2017, a 36% increase from 2016.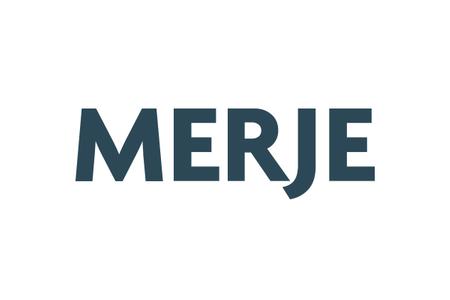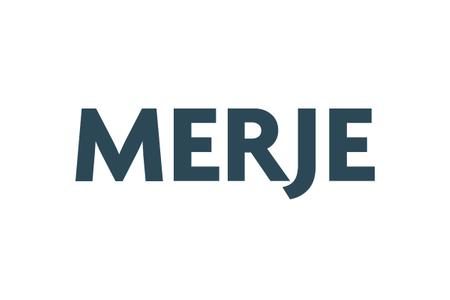 These amazing financial results made 2017 MERJE's most successful year, and saw growth in other areas as well. Staff across both Manchester and London offices grew, including the recruitment of an in-house PR and Marketing Manager and an increase in back office Administrative team members.
MERJE continues to provide Mid-Senior multi-sector recruitment services within Compliance, Risk Management, Financial Crime, Fraud and Customer Contact, but has recently strengthened its offering with a renewed focus on contract roles, and restructuring the teams in both offices to create a specialist Credit Risk & Analytics team as well as provide a nationwide solution to Finance & Accountancy roles.
This level of success has led the company to evolve, with the London team moving to new larger offices in Fleet Street. It has also led to investment in the future of the organisation, with a new purpose built head office currently being constructed in Whitefield, Manchester.
The new offices, owned by MERJE Ltd, will allow the team to continue to grow while providing a modern and innovative working environment. It also has allowed the company's Directors and founders, Jonathan and Richard Abelson and Edward Manson, to invest in the area that they grew up in.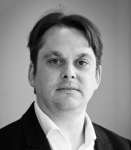 Jonathan Abelson, a Director and Founder at MERJE commented,
"We are immensely proud of the success that MERJE saw last year. Since the company started in 2011, our focus has been on providing a high-quality service and establishing long-lasting relationships with our Clients and Candidates, and these financial results are testament to this approach.
We have an extremely exciting 2018 and the opening of our new head office this summer highlights our investment in our future as we continue to grow."
---
Additional Information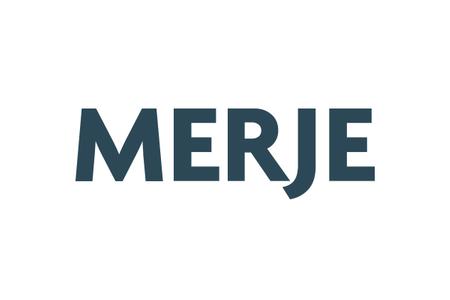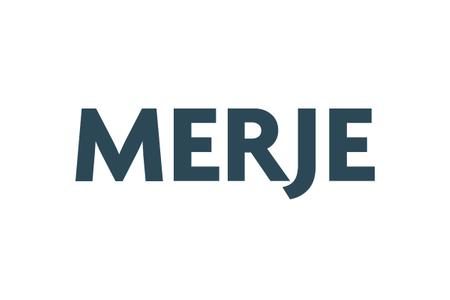 MERJE is a specialist recruitment consultancy that focuses on mid-to-senior permanent and contract appointments across Financial Services, Business & Professional Services, Construction, Consumer, Manufacturing, Telecoms and Utilities sectors. Founded in 2011 by a team of three, MERJE has fast become one of the UK's most successful independently-owned recruitment consultancies, with offices in London and Manchester and over 30 employees. They are currently building new purposed-built facilities for their Manchester headquarters in Whitefield, for completion in late 2018.
For additional information on MERJE visit their Website