Kura announces Oonagh McBride will join their Leadership team as the Head of Inisoft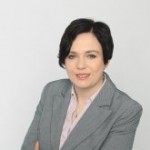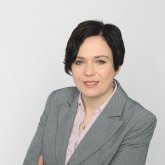 Kura, a market leading provider of outsourced contact centre services and software solutions today announced the appointment of Oonagh McBride to join the Kura Leadership Team as Head of Inisoft.
Inisoft is a market leading provider of software solutions specifically for the contact centre.  They have an impressive list of blue-chip clients including Vodafone, Telecom Italia and JD Williams, as well as public sector and government agencies.  This announcement comes days after Inisoft unveiled their strategic investment plan for the company over the next five years.  Their vision is to create a truly Omni-channel customer service solution that will enable their clients to enhance the customer and employee experience, no matter what channel the customer chooses to engage.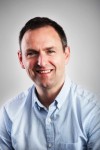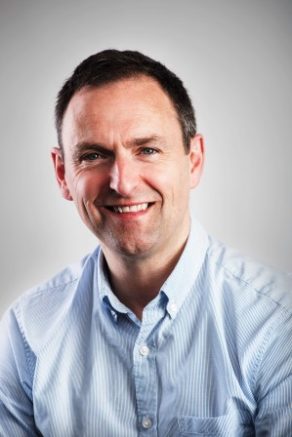 Kura's chief executive, Brian Bannatyne, said
"Inisoft has great opportunities ahead of it, both in its own right and as part of an end to end proposition for the contact centre business. 
Oonagh has a great passion for Inisoft together with a strong determination to succeed, and I look forward to working with her going forward."  
---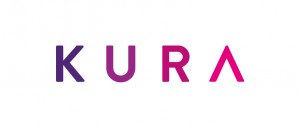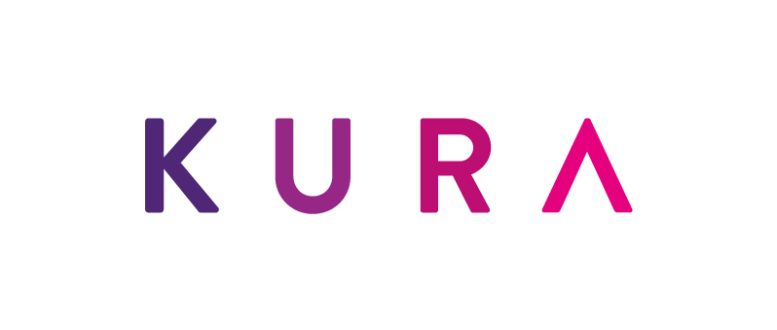 Additional Information

For additional information on Kura visit their Website
For additional information on Inisoft visit their Website