E.ON launches Live Chat as more customers choose digital channels to manage their energy needs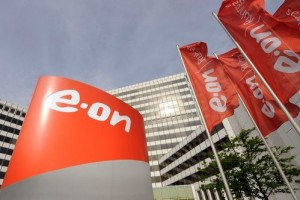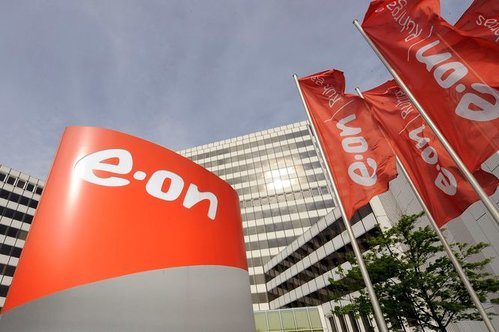 E.ON have launched Live Chat which will help further improve the service it offers and give customers another way to manage their energy needs.
Live Chat provides customers with an instant digital service, in addition to E.ON's existing email, Facebook and Twitter channels, enabling them to talk directly with E.ON's customer service advisors via its website. Live Chat supports E.ON's strategy to meet the ever changing needs of its customers, with more than 44 per cent of customers choosing to use its digital channels to manage their energy accounts and services in 2015, compared with 30 per cent at the beginning of 2014.
E.ON estimates it will initially undertake approximately 50,000 chats in 2016 and over 120,000 in 2017. It's also expected that Live Chat will help ensure customers get their queries resolved there and then where possible, while other advisors continue to support customers who don't have access to digital channels or who want to discuss their enquiry over the phone.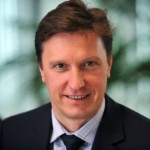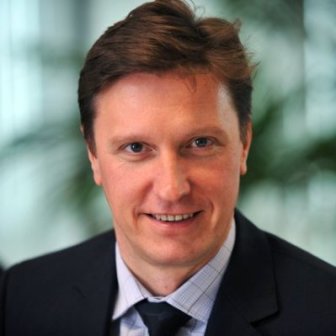 David Bird, Managing Director of E.ON's Residential business, said:
"We want our customers to be able to contact us easily, quickly and in a number of different ways that suit their individual needs.
"Over the past six months we've responded to more than 22,000 customer questions via our social media channels and, in January, for the first time ever, our digital interactions with customers exceeded the number of offline interactions we had, highlighting a significant shift in customer preferences when it comes to managing their energy accounts.
"Last year we came top of the larger suppliers for customer satisfaction in the uSwitch.com Energy Awards, retaining this title for a fourth year in a row. It's important we continue to listen to our customers' views and improve the services we offer. Our customers' feedback shows us that instant messaging is now one of their preferred channels in terms of driving satisfaction, so we believe the introduction of Live Chat is an important milestone for our customers and for our business."
---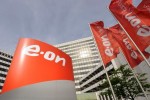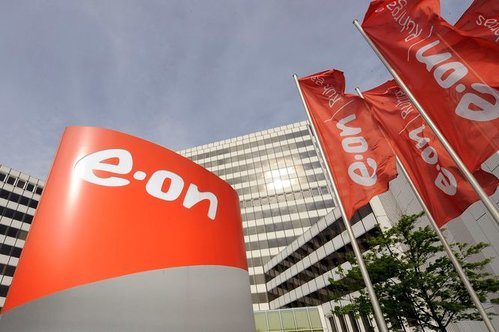 Additional Information
E.ON's Live Chat is now available for residential customer enquiries[1] and can be accessed through the 'Live Chat' button on the Website