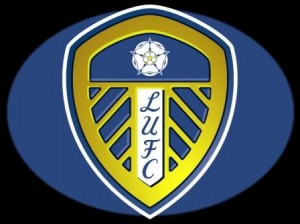 Kcom, part of the KCOM Group, has signed a five year contract with Leeds United to help them manage ticket demands from their fans.
The communications business has upgraded the club's contact centre with the latest Avaya technology, allowing them to handle a higher number of ticket sales and enquiries.
The new contact centre facility is fully operational and has the ability to record and monitor calls so that Leeds United can measure volumes and quality of calls as well as plan around their peak call times.
Mark Broadley, IT Manager, at Leeds United, said:
"We've been working with Kcom for the last 10 years and they've always met our needs when it comes to communications. The high level of service and account management from Kcom has been great and meant that the switching of our old contact centre to the new one has been done efficiently."
Leeds United home ground, Elland Road, has the capacity to hold over 37,000 people. With 23 home league matches every season the number of calls per day can rise up to 700, which means having a dynamic contact centre that can manage large amounts of calls is essential.
Stephen Long, Managing Director at Kcom, said:
"I'm delighted we've been able to continue helping Leeds United with its communications. We understand how important it is to have a fully functional and reliable contact centre so that fans can easily get in touch to get their tickets for the next game."