Jabra extends its commitment to the contact centre industry with an upgraded product – Jabra upgrade and launch the Jabra BIZ™ 2400 II to provide increased headset quality for the contact centre – the Best just got Better!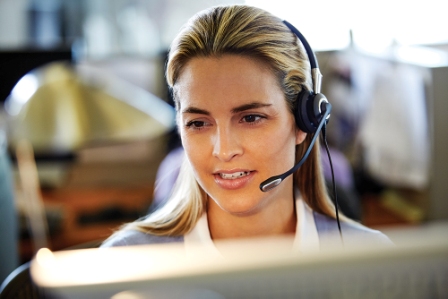 Jabra have announced the availability of a new upgraded product for the contact centre industry – the Jabra BIZ™ 2400II premium headset, developed specifically with contact centre users in mind.
The Jabra BIZ 2400II corded headset was designed for those contact centres that fully embrace the idea that their agents are their brand's front-line ambassadors and want to provide them and their customers with the clearest, most comfortable conversation yet.
The Jabra Biz 2400II adds an ultra noise-cancelling microphone, acoustic shock protection, enhanced speakers and more comfortable padding to the existing best-in-class features found within the original Jabra BIZ 2400 series. Available in a variety of wearing styles, the Jabra BIZ 2400II is available in QD& USB versions.
About Jabra BIZ 2400 II
The Jabra BIZ 2400 IIseries offers avariety of features and benefits, to address all of the key requirements a contact centre agent, supervisor or manager needs for all-day comfort and increased efficiency. Key features include:
Noise-cancelling microphone: Noise-cancelling microphones reduce unwanted background noise and are ideal in busy and noisy, open office environments. An ultra noise-cancelling variant is also available, where conversations are overheard due to excessive ambient background noise
Talk in comfort:Total comfort is provided via a range of styles that match your individual needs and personal fit requirements. Our light, ergonomically designed frames along with soft ear cushions and adjustable headbands will guarantee all-day comfort
Air Shock Microphone:When the microphone is close to the user's mouth, there is a risk of respiratory noise. To reduce this, the microphone is aerodynamically designedand includes foamon the inside. This reduces the penetration of air shocks to the microphone, which optimises the call quality
Jabra FreeSpin™ Boom-arm: The Jabra FreeSpin boom allows 360 degrees rotation, for optimal positioning without any breakages
Kevlar® Reinforced Cords: Jabra Kevlar-reinforced cords withstand more strain and are more durable than any other headset cords – all of which lowers the total cost of ownership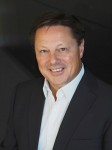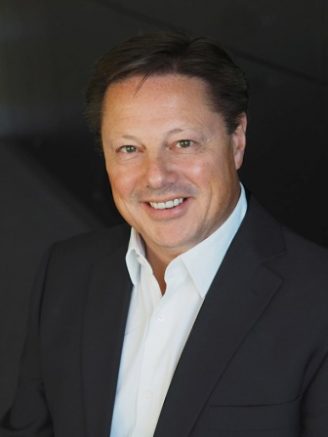 "Where conversations are at the heart of a hardworking contact centre employee's role, call clarity and all-day comfort are vital. The new Jabra BIZ 2400 II effectively fulfills both requirements to ensure health and safety compliance, as well as increased productivity in order to achieve daily and weekly KPI's," says Nigel Dunn, Managing Director, Jabra UK & Ireland.
"It is no surprise that when agents are comfortable and can clearly hear the people they are speaking to, they are more productive – call wrap-up times improve, leading to more calls handled during a shift and as a result, job satisfaction grows – the Jabra BIZ 2400 II facilitates this improved performance every time it's used, making it a vital piece of contact centre equipment."
---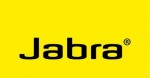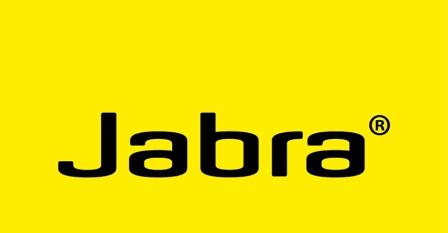 The Jabra BIZ 2400 II series is available to purchase from all authorised Jabra resellers.
For additional information see the Jabra Website or view their Company Profile