Putting your contact centre staff first in 2022 – Craig Farley, Head of Consulting at IPI discusses

It's the people that make a contact centre successful, as we are now into 2022, this will be more evident than ever. After two challenging years, organisations have come to recognise the importance of empowering their people and investing in them to ensure their workplace experience – whether remote, in-person, or hybrid – is a positive one. Indeed, organisations and contact centres that empower their people and put them at the heart of what they do will see higher engagement, performance and trust.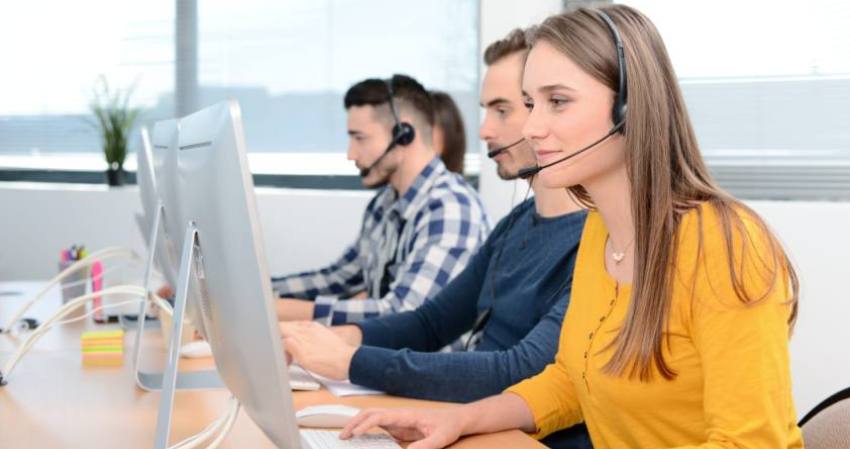 This is especially important in the face of the much talked about 'Great Resignation', as with a return to normality, organisations across the board, including in the contact centre industry, have seen a rising number of employees leaving or moving jobs. People are seeking roles that fit their new expectations of work, whether that's a more flexible work schedule, a more equal work-life balance or simply an organisation that recognises the importance of bringing a human angle to the workplace, where business leaders are aware that employees are humans who have their good and bad days, just like them. In the New Year, contact centre organisations and business leaders who are cognisant of what people today want in a workplace are the ones that will see success now and in the future.
Why it's important to focus on employee wellbeing and engagement in the New Year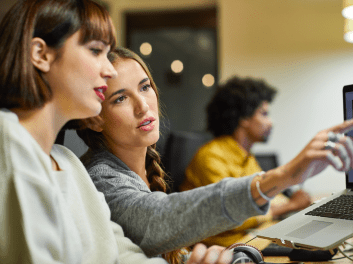 Recruiting and retaining talent has never been more complex. Expectations for work have shifted dramatically over the course of the pandemic, and workplaces will never be the same as before. In the contact centre, cloud-based technologies have enabled operations to become significantly more flexible and have empowered agents to work from anywhere. And while a huge focus has been put on ensuring the customer experience remains exceptional, even in the face of crisis, the employee experience in the world of work has become just as important.
Ensuring employee wellbeing and engagement in a remote or hybrid workplace has been a huge focus for HR and business leaders in the past two years, more so than ever as we navigate a new world of work-life balance, new working conditions and new ways of measuring engagement and happiness. Strategies that promote and support employee mental and physical wellbeing have never been more important as leaders recognise that a happy and healthy employee is one that is more productive and engaged. When coupled with initiatives that focus on helping employees to progress within the organisation through mentoring, training and development, the rewards are even greater.
What's more, providing a great employee experience where people are happy and healthy is also great for an organisation's customers and bottom line. After all, if employees enjoy their job, are engaged, and feel appreciated for the work they do and the ideas they bring to the table, then they're going to be more productive and work harder to deliver on their goals and those of their company. According to Gallup, when employees are engaged, they are 18% more productive, and employees who feel that their organisation is truly hearing their concerns and needs are 4.6 times more likely to feel empowered to perform at their best.
If done well, investing in people and putting them first will reap dividends – benefitting employees, customers and the bottom line in the long-run.
Practical tips for putting people first in 2022
Listen to your people. Anxiety and burnout have been more prevalent than ever over the course of the pandemic, with 42% of global employees having experienced a decline in mental health since the pandemic began. It's vital then that people leaders keep an eye on the pulse of employees to ensure they are engaged, healthy, and happy. Today's employee also wants to feel heard and recognised for their efforts, so frequent, open, two-way communication is crucial to understanding employees' concerns and needs. This could be in the form of weekly company calls with the leadership team to keep the teams connected and informed, weekly pulse surveys where people can raise any concerns or questions anonymously, or employee forums where people can express their expectations of their workplace in a safe environment. Decision makers can then take this feedback and action change to ensure the employee experience is one that encourages wellbeing and engagement. Above all, listening is key. 
Adopt gamification and recognition strategies to improve employee motivation. To help build long-term employee engagement, tactics such as recognition and gamification – the art of applying the principles of game play (point scoring, rules and competition against other participants) to other activities to increase engagement – are key. Numerous surveys have consistently found that agents who are given rewards for their work are not only more enthusiastic for work but they are more likely to over-achieve on their targets. After all, who doesn't like to be recognised for their hard work? 
Implement automated technologies to ease the burden of some tasks. Repetitive and mundane tasks are inevitable in the contact centre, but implementing automated solutions to resolve simple and regularly occurring customer issues can be highly effective in reducing the burden for the agent. Automated technologies like chatbots, automated ID&V applications and RPA tools can significantly reduce the strain on agents and allow them to put their training to the test and focus on more complex customer queries – increasing their job satisfaction and engagement.
Apply WFM to ensure flexibility for employees. Having a more flexible work-life balance has never been more important to employees as they juggle home and work commitments – and in the world of hybrid work, it's never been easier to provide that balance. Workforce Management (WFM) systems are a powerful but simple tool – enabling greater flexibility in working hours and empowering employees to manage their own time. An accessible WFM platform takes workload, goals and an employee's own preference for working hours and holidays into consideration, granting agents their flexibility whilst also maintaining their engagement with work.  

Preparing for the year ahead
In 2022, making your people, especially your agents, a priority will be a key factor to maintaining and increasing employee happiness, wellbeing, and engagement. So, make sure your people know they are appreciated by recognising and praising their hard work and contributions, and take the time to listen to them to see what they really want to get from their job and working environment. Putting people first has never been so important.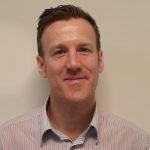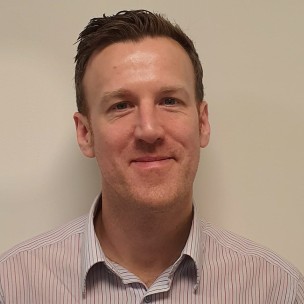 Craig Farley is Head of Consulting at IPI
IPI is focused on creating intelligent contact centre solutions that deliver exceptional customer experiences.
Founded in 2001, the company has more than 300 customers and support more than four million transactions and 55,000 agents every day.
IPI partners with the industry's leading vendors – including Avaya, Blue Prism, CX Company, Gamma, Microsoft, Teleopti, Verint and VMWare – to provide a complete suite of contact centre solutions, available in the cloud, on-premise, or as a managed service.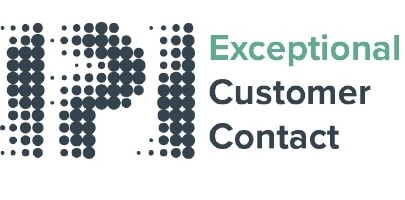 These bespoke solutions cover every component of the contact centre – from call routing, unified communications, networking and security, right up to emerging technologies, such as AI chatbots and Robotic Process Automation. It also offers a range of professional services and devOps support, delivered by its highly accredited team of contact centre experts.
For additional information on IPI view their Company Profile