The dawning of a new regulation: 5 ways to aid compliance with The Consumer Duty
The start of a new year presents an opportunity for a fresh start and typically prompts a season of planning for organisations – eager to set some resolutions and goals for the year ahead.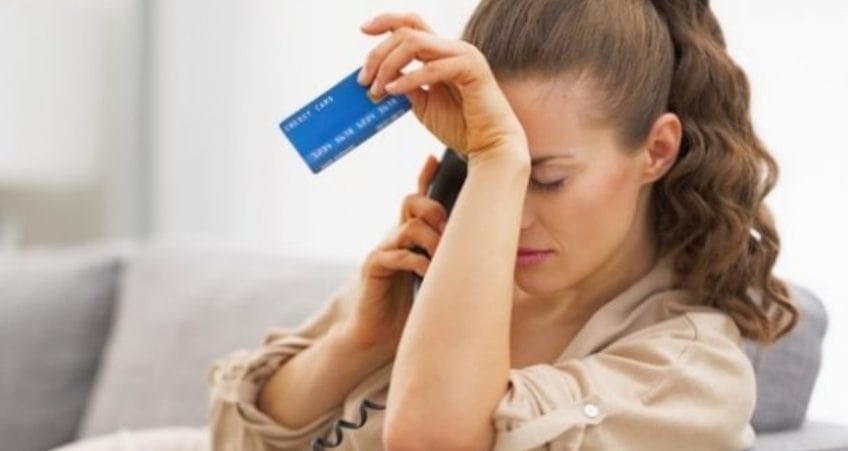 For any organisation operating in the financial services space, one item certain to be at the top of new year planning lists is compliance with the forthcoming Consumer Duty, the Financial Conduct Authority's (FCA) new framework that comes into force on 31 July 2023.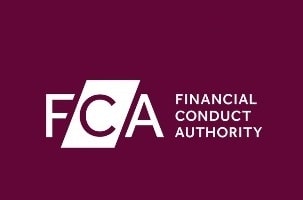 A refresher on The Consumer Duty
The Consumer Duty from the FCA sets higher expectations for financial services organisations and the standard of care that they provide to their customers and vulnerable customers. It sets out clear guidance to better protect customers across the sector and requires firms to "act to deliver good outcomes" throughout its communication with customers and its recommendations of products/services. The new requirements go further than the FCA's previous guidance, stipulating that organisations must evidence that they are delivering good outcomes rather than just stating that they are – signalling a move from the regulator to become more data-led to ensure the delivery of higher standards.
Financial services organisations have until 31 July 2023 to comply with the new regulations for all new and existing products and services currently on sale. There is a later deadline (31 July 2024) for older, closed book products, giving organisations time to bring them up to the new standards.
The road to compliance
The path to compliance can typically be feared as another hurdle to overcome and another box to tick. While The Consumer Duty could easily slip into this category, it can also be viewed by financial services organisations as an opportunity to enhance practices and policies to centre around the customer – which is no bad thing in this turbulent market.
Indeed, as the cost-of-living crisis intensifies, organisations need to be cognisant of the needs of their customers, particularly their vulnerable ones. Contact Centres, as the epicentre of customer service operations, are often the first port of call for customers seeking advice and further information from their financial service provider. And so, for organisations considering where to begin, this seems like a natural starting point.
Here are some ways that Contact Centres can review and update their processes and technology to enhance customer centricity and kick-start their journey to compliance with The Consumer Duty: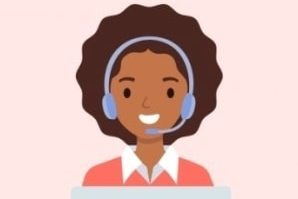 Use proactive and automated communication
The Consumer Duty includes four 'Outcomes' rules which stipulate that firms must ensure that consumers receive communications they can understand; that products and services meet customer needs and offer fair value; and that they are given the support they need.
By using CRM systems and linking these into Contact Centre communication channels such as SMS and email, automated communications can be sent to help inform customers at exactly the right point in the journey, without the need for manual intervention. Updates between the Contact Centre platform and the CRM system can be two-way and so will enable organisations to demonstrate – if required – that the appropriate steps have been taken to communicate with customers at the right time and with the right information.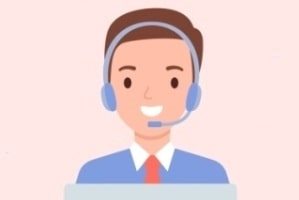 Establish fair interaction routing priorities
The new Consumer Duty guidelines have been designed to ensure better outcomes for all financial services customers – not just new customers.
By introducing intelligent call routing, organisations can appropriately route all calls to where they need to be.
This ensures that customers seeking service, rather than sales, are treated fairly, and helping to deliver the appropriate outcomes more easily and quickly.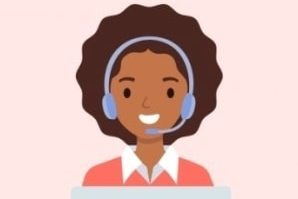 Introduce agent assist tools
Contact Centre agents will be crucial in meeting the demands of this new regulation.
To make their job easier and to ensure that they don't miss vital signals that will enable them to trigger certain actions or to share additional information, organisations should look to introduce agent assist tools that, through a simple on-screen pop-up, prompt the agent to flag further information based on trigger words or phrases.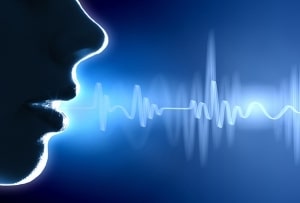 Speech analytics
Tools like speech and text analytics are essential to ensuring organisations continue to help customers achieve good outcomes.
By using speech analytics to review agent conversations with customers, organisations can ensure that specific topics and phrases are triggering the correct follow-up actions from agents and that no customers are falling through the cracks.
The use of speech analytics can also help to gather feedback from customers to drive process improvements, ensuring that the service delivered remains up to standard.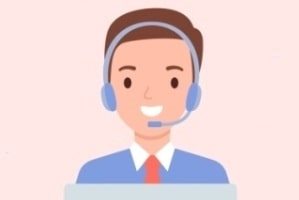 Train your contact centre agents
With this new regulation demanding a new level of service to customers, organisations should look to introduce dedicated coaching sessions which can be managed through a workforce management platform.
This will ensure that any learning sessions booked avoid peak service times. Training sessions can also be adapted to meet an individual organisation's requirements, offering both bite-sized and more targeted/in-depth sessions. This process will also allow organisations to document to the FCA that the appropriate steps are being taken to better serve customers.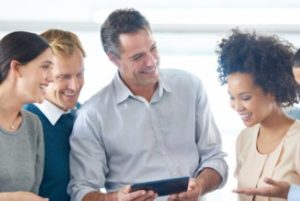 An opportunity for customer centricity

The Consumer Duty is more than just another regulation.
It is an opportunity to bake customer centricity into the fabric of an organisation and enhance the journey of customers.
Starting with the Contact Centre – the hub of customer interactions – organisations can make some meaningful changes that will help to meet the requirements of the regulations whilst also benefiting customers in the process.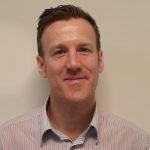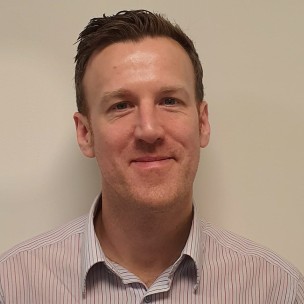 Craig Farley is Head of Consulting at IPI, with previous experience working in contact centre operations and leadership, putting him in the perfect position to advise and consult on the best ways to optimise your current contact centre environment.
IPI is the UK's leading digital contact centre specialist, focused on creating intelligent and innovative contact centre solutions that deliver exceptional customer experiences.
IPI understands that technology is only part of the solution to addressing business challenges within the contact centre. Its experts know the intricacies of people, technology, processes and customer demands and understand the realities of running a contact centre, as well as the practicalities of making advanced software deliver to its full potential.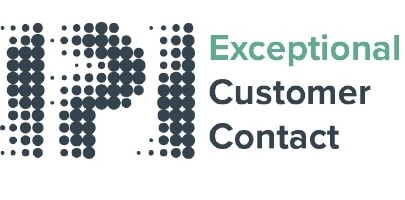 By looking at the challenges and business drivers in the contact centre, both today and in the future, IPI ensures its clients realise the full benefits of their contact centre technology by using it as an enabler to achieve measurable results and maximise investment value. Fully focused on business outcomes, IPI offers a comprehensive blend of contact centre operational experience, combined with deep technology expertise. This enables its experts to align the most appropriate technology for its clients' needs, and ensure people are equipped in the short and long term to deliver exceptional experiences.
For additional information on IPI view their Company Profile
Related News & Information
No related posts.