A New Year brings about the chance to review the challenges and progress of the previous year and provides the opportunity to assess what trials and potential advancements lie ahead. As economic constraints continue to affect every sector across the board, and with customers feeling the pinch amidst the cost-of-living crisis, contact centres can bring learnings from the past two years' turbulence to ensure smoother sailing, and to provide exceptional customer contact.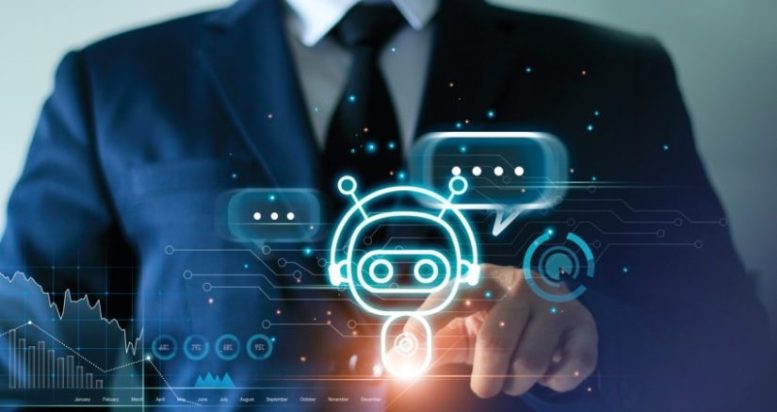 Trend 1: Prioritising human service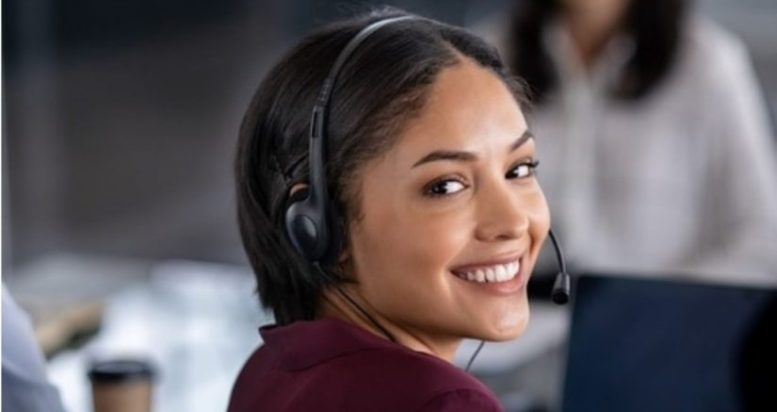 Delivering exceptional CX with a human touch during the cost-of-living crisis will continue to be a priority in 2023. Businesses must be cognisant of the fact that customers may be struggling – especially in sectors like utilities where bills continue to grow – and they must be able to support this rising number of vulnerable customers by humanising the customer experience.
To deliver this more personalised, human service, which 56% of customers expect, contact centres can start by developing a more empathetic skillset for agents when interacting with customers (especially those who may be more vulnerable), and then using these specialised agents on customer interactions where they're needed the most.
Contact centres can also use the customer data they already hold within their systems, such as customer history, to make decisions on how customers are routed and treated on their journeys. For instance, a customer who is in payment arrears could be routed straight to a specialist debt management team in order to speak with an empathetic human agent, instead of being pushed through an automated collections route.
Agent wellbeing should also be a focus in the New Year, as they are also customers (and humans!) who are feeling the pinch of the cost-of-living crisis. A good place to start is to support agents through automated technology to relieve some of the pressure and stress of their workload, to provide more flexible scheduling platforms so they can better balance work/life commitments, and look to tools like gamification to keep them engaged and show that their work is appreciated.
Trend 2: Increased use of AI & automation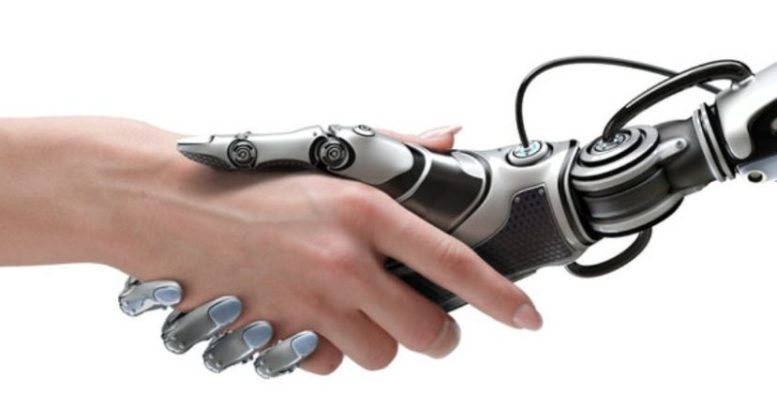 As the labour and skills shortages continue, and with customer expectations increasing around digital, personalised experiences, the advancement of cloud technology in 2023 provides the opportunity for increased use of AI and automation across multiple functions in the contact centre to support operations and better deliver exceptional CX.
Automation and AI technology, like chatbots that encourage customer self-service, will not only alleviate pressure on the contact centre but also enable customers to more efficiently and effectively resolve their queries and meet their requirements for multi-channel CX. For customers who don't feel comfortable or confident speaking over the phone, this self-service option is also a huge benefit. With automated technologies, such as RPA, also taking on the more mundane tasks, agents will have more time to focus on providing that human service to those customers who need it most.
Automated workforce engagement tools will also see an increase in 2023, in particular to help with demand forecasting, agent scheduling, analytics, and quality and compliance in a new era of hybrid work models and greater customer expectations.
Trend 3: Diving deeper with data & analytics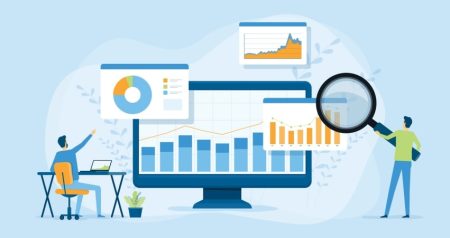 To meet evolving customer expectations and improve CX, there will be a continued focus on the value of analytics and data in 2023, supported by AI and automation. There is a huge value in mining data from customer journeys – and using technologies like automated speech and text analytics gives contact centres the ability to consolidate and interrogate multiple key data sources that drive improved CX. Deeper insights also facilitate business and customer interaction improvements by using valuable interaction data to inform performance, quality management, and other operational processes.
The rise and democratisation of CCaaS is also enabling 'affordable' speech analytics. This will allow anyone with a vested interest in customer experience, regardless of the size of the contact centre to understand the voice of the customer, and allow up to 100% call analysis in highly-regulated industries such as financial services and utilities.
The growth in cloud-based, API-enabled contact centre platforms will also enable greater integration with organisations' key customer systems to extract data for use in personalising the experience through proactive communications, personalised interaction routing, and information presented to agents. This will enable them to deliver that all-important human experience to customers, especially those identified as vulnerable.
The rise of CRM and Knowledge Management systems to provide agents with customer insights and enhance CX will also be a part of data and analytics growth in 2023. CCaaS and contact centre solutions will need to integrate with CRMs, and the increased adoption and evolution of dynamic, automated Knowledge Management tools will empower agents to deliver faster resolution to their queries. For example, Knowledge Management tools can provide agent assistance for contact centre interactions, such as suggested responses and next steps, in real time based on the transcribed content and context of the conversation.
New year, new expectations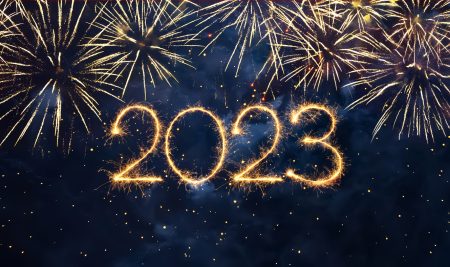 Customer expectations are always evolving to fit the changing tides of the world around them, and never has there been more focus on the importance of having a human, personalised experience as we continue to experience challenging times.
Automated technology and analytics can act as a valuable helping hand to enrich and enhance the customer and agent experience and resolve queries quicker, but we all know that that human agents who can navigate, with empathy, the more complex, vulnerable and emotional customer interactions are the vital element to focus on in 2023.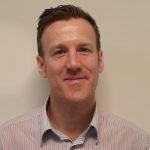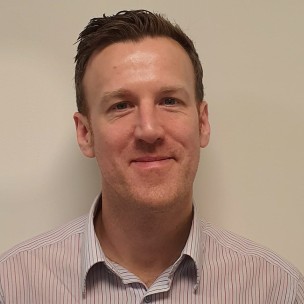 Craig Farley is Head of Consulting at IPI