IPI Partners with Verint to Deliver Workforce Engagement Innovation to the contact centre

IPI, the contact centre specialist, today announced that it has partnered with Verint®, The Customer Engagement Company™, to deliver a new and complete enterprise-grade Workforce Engagement (WFE) solution portfolio to its clients.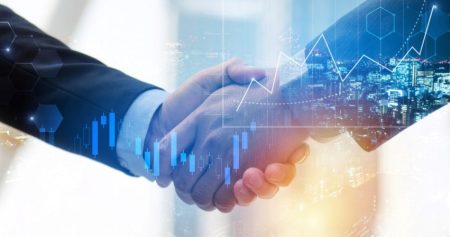 As part of the solution, IPI customers will have access to Verint's leading WFE technology and AI-powered tools, including functions to support resource planning, performance management, and speech and text analytics, that will further enable IPI clients to effectively engage and manage their contact centre employees.
The enterprise-grade solution is based in the cloud and supports all the key functions of today's hybrid contact centre and workforce. This includes AI-powered and automated features such as an advanced forecasting and scheduling tool, leading quality and compliance capabilities, hybrid-friendly KPI and performance management applications, and invaluable insights and analysis of customer interactions across voice and text channels.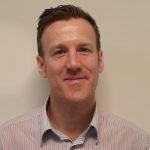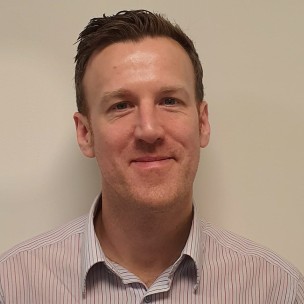 Craig Farley, Head of Consulting, IPI, said,
"We are thrilled to be officially partnering with Verint and expanding our long-standing relationship to deliver world-class, industry-leading WFE solutions to our clients,"
"While remote and hybrid working in contact centres has increased the flexibility for agents, it has also meant an increase in the complexities of managing a disparate workforce. WFE tools have clear benefits here, ensuring the right employees are doing the right work, at the right time, wherever they're working from, and providing the data to improve efficiencies and Employee Experience using analytics. We're excited that Verint can help us deliver on just such requirements, ensuring our clients are prepared now and for the future."
The Verint WFE solution will now be available to IPI clients directly via the cloud on a subscription-based, per-agent model. Clients are able to choose and implement which capabilities and applications from the solution best meet their requirements, and using its experience and Verint's expertise, the IPI team will support and be on-hand through every step of the process from migration to ongoing best practice and success.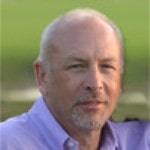 Verint's John Bourne, senior vice president, global channels and alliances, commented,
"Our partnership with IPI will deliver the next-generation of WFE capabilities to its clients, and we're delighted to be formally partnering with Craig and the team on the next stage of the company's innovation growth trajectory,"
"Being able to effectively engage and manage a contact centre workforce in today's rapidly changing times is essential to success—and without a great employee experience, there can't be a great customer experience. We look forward to our technology empowering IPI's clients to adapt to the future of work that helps them build lasting relationships with customers and drive real business results."