IPI's Company Purpose and Values – Sat Sanghera, CEO at IPI, contact centre solutions providor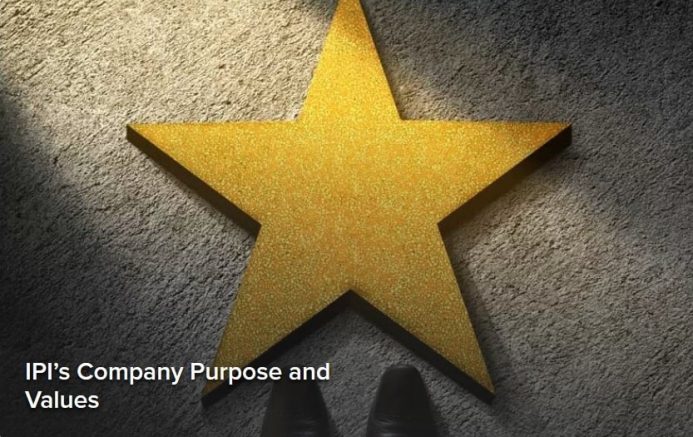 The other day I came across an article discussing the process by which businesses had defined their "corporate purpose". Reading these companies' stories made me think about our journey to define our company purpose and values at IPI which are core to everything that we do, and no doubt central to the success of many companies as well.
Purpose is ultimately the thing that defines companies, and what they stand for, to their people and clients. At IPI, our company purpose and values act as the foundations for our future growth and development, and arguably, have never been as important as they are today. Indeed, in the post-pandemic business economy where customer expectations have heightened, having a central purpose that is clear and visible to our target audience holds great value.
Establishing IPI's purpose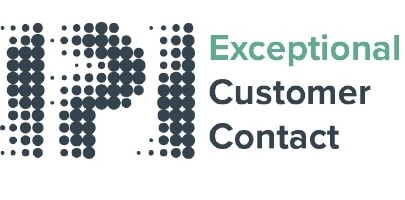 As a leadership team, it is our responsibility to make sure that we have a great foundation and platform in place for the IPI team to develop and the company to flourish. Establishing a purpose has been key to this. It reminds our people what we stand for and what we want to achieve; it gives us focus and a reason for coming into work every day and acts as our North Star – guiding each and every decision we make. It is ultimately there to provide an environment for our people to thrive which results in an exceptional experience for our clients.
As such, one of the first things I did when I came on board at IPI was to work with the team to redefine our purpose. We had just had a leadership restructure and it seemed only natural to gather our people and leadership team together to discuss the important things that drive us as individuals, teams and the company as a whole.
That meeting made it resoundingly clear that our purpose is delivering 'Exceptional Customer Contact'. We want every IPI experience between our people, clients, partners and the communities that we serve to be exceptional. This extends into everything that we do as a company and goes hand in hand with understanding our clients better.
Delivering the exceptional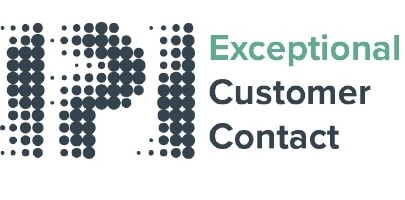 Exceptional Customer Contact is the foundation on which we build everything, and it is underpinned by our values which we consciously weave into everything that we do each day. The values are:
» We own it
» We aim high
» We succeed together
» We are always evolving
This structure runs through our core and keeps us focused on what is important – driving us and our clients to success. The values are so important to us that we recognise our people for demonstrating these values at our weekly company calls. Outside of our operational metrics, we keep our purpose and values core to everything that we do. Ensuring that we do not lose sight of our people and purpose-led culture as we grow the business.
Indeed, as the contact centre market has become saturated, and more technologies and solutions have become available, a major part of our focus is to remove the complexity and cut through the noise to help our clients reach their goals. We want to get close to our clients to truly understand their businesses and needs so that we can offer the best advice. We want to be seen as trusted experts that build tangible roadmaps that deliver client success focused on genuine outcomes.
Reflecting our purpose and values within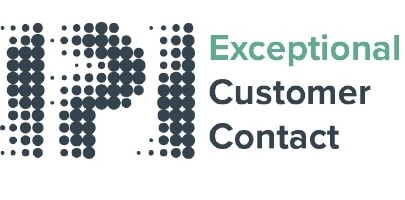 It is really important that as we seek to enhance the business, we do so as a company, not a siloed leadership team. Afterall, having a purpose and value-led culture is not only pivotal to the experience of our clients, but also key to the fulfilment of our people and the success of our operations.
We want to create a brilliant working environment for our people so they can develop and grow. We mentor our people so that they develop in their roles and become the best version of themselves (own it and aim high). We set them individual goals and objectives that are linked to the wider objectives of the business, so we collectively share in our corporate success (succeed together). But we know that we can't sit still if we are to succeed, and so we constantly re-evaluate what we do for our people and our clients so that we ensure that it remains exceptional (always evolving).
In fact, our COO Andy Scopes is spearheading an initiative to evaluate how we can continually improve the business and make it better internally, whilst delivering a better experience for our clients. This desire to deliver the exceptional – both externally and within – is why we have just been given a 2-star accreditation from Best Companies to Work For.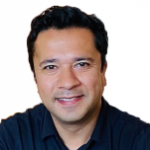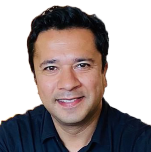 Sat Sanghera is CEO at IPI
At IPI, our company purpose – and indeed our values – are core to our thinking and action on a day-to-day basis. They not only define us as a company but they shape every decision that we make. Each and every day we strive to deliver the exceptional whilst always staying true to our values: We own it; we aim high; we succeed together; we evolve. We are IPI.
For additional information on IPI view their Company Profile