Introducing Twilio Flex: The Future of the Contact Centre –  The world's first fully programmable cloud contact centre platform, Flex gives companies infinite flexibility and can be instantly deployed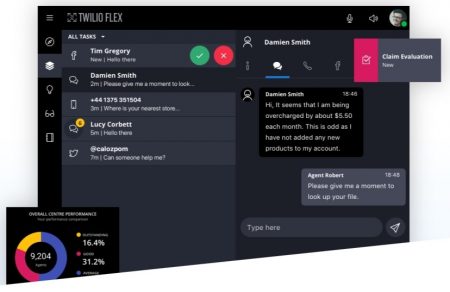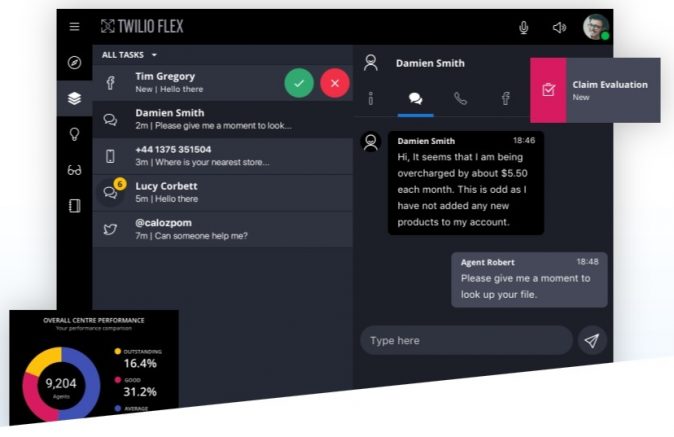 Twilio, the leading cloud communications platform, today announced Twilio Flex, the first contact centre platform that gives businesses complete control of their contact centre experience.
With Twilio Flex, companies can instantly deploy an omnichannel contact centre platform and also programmatically customise every element of the experience including the interface, communication channels, agent routing, and reporting to meet the unique needs of the business. With the launch of Flex, Twilio introduces a new type of platform for applications which has the potential to disrupt traditional monolithic application vendors in the same way API platforms disrupted traditional infrastructure services for communications, compute and payments.
Flex is built on the same elastic Twilio infrastructure that supports hundreds of thousands of contact centre agents* and handles nearly 40 billion interactions** a year.
A company's contact centre is critical to building and maintaining relationships with customers. However, as customer expectations shift with the availability of new communication channels, companies struggle to keep pace because of the difficulties and cost of upgrading the on-premises, hardware-based solutions that have dominated the contact centre market for decades. Many companies have outgrown the one-size-fits-all applications and are demanding the ability to create an experience for their customers and agents customized to their unique needs.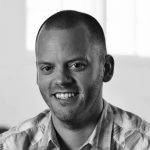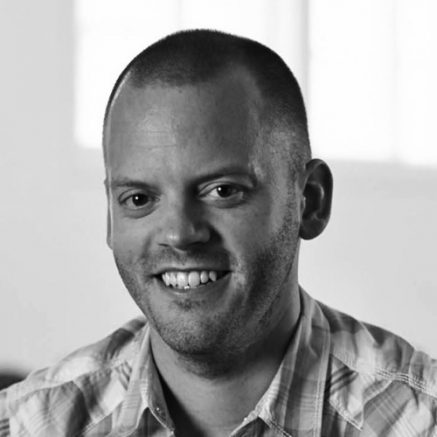 Al Cook, head of the contact centre business at Twilio said,
"Hundreds of companies including ING Bank, Zillow, Simply Business and National Debt Relief have built customized contact centre solutions using Twilio's communication APIs,".
"With Flex, we are providing a contact centre platform that has a point-of-view based on the best practices we've learned, offers options for those who want to get up and running quickly, and gives businesses unlimited flexibility as they design their customer experiences."
---
Additional Information


Twilio Flex is currently in preview and will be generally available by the end of 2018 with flexible pricing options including per seat per month – To learn more about Twilio Flex Click Here
More than 2 million developers around the world have used Twilio to unlock the magic of communications to improve any human experience. Twilio has democratized communications channels like voice, text, chat and video by virtualizing the world's telecommunications infrastructure through APIs that are simple enough for any developer to use, yet robust enough to power the world's most demanding applications.