Aeriandi adds Pindrop Fraud Protection to its cloud-hosted secure voice platform
– Aeriandi is the first to offer Pindrop technology through cloud-hosted platform
– Partnership includes Pindrop Protect 4.0, with the newly released hi-def, next generation Phoneprinting™ 2.0 technology
– Fraud alerts delivered directly through Aeriandi web-based agent portal


Aeriandi, an expert in secure voice solutions, and fraud detection pioneer Pindrop, have announced a strategic partnership to make Pindrop's anti-fraud detection solutions available through Aeriandi's cloud-hosted secure voice platform.
Aeriandi's customers can now use Pindrop's phone channel authentication and anti-fraud detection technology in their existing voice security platform without installing additional on-site hardware.
Fraud alerts can be sent directly through Aeriandi's web-based operator portal, with the option to be embedded into a customer's desktop software or customer relationship management (CRM) system.
Pindrop's patented, second generation Phoneprinting™ technology analyses more than 1,380 features of a call's audio to detect the subtle anomalies that indicate fraud, and determine its true device type, geo-location and carrier.
Aeriandi's customers will also benefit from the Pindrop Network™, which provides a robust analysis of a phone number's history and behaviour.  Using the latest machine learning techniques, Pindrop Network™ technology is able to use informed model characteristics to develop an initial assessment of the call in real-time, providing a pre-call layer of security and alerting agents to potentially fraudulent calls before the conversation begins.  The Pindrop Network™ has evolved to adapt with the latest research findings and data sets from multiple sources for real-time call intelligence.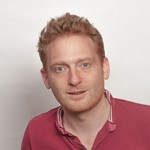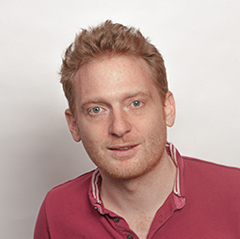 Tom Harwood, co-founder and Chief Product Officer at Aeriandi, said:
"Contact centres are under increasing pressure to maintain security and compliance in the face of ever increasing call volumes.
Offering Pindrop's fraud protection solutions through the Aeriandi cloud-hosted platform gives our customers a simple and extremely effective way of detecting fraudulent calls, as well as verifying legitimate callers."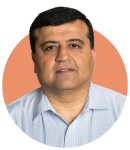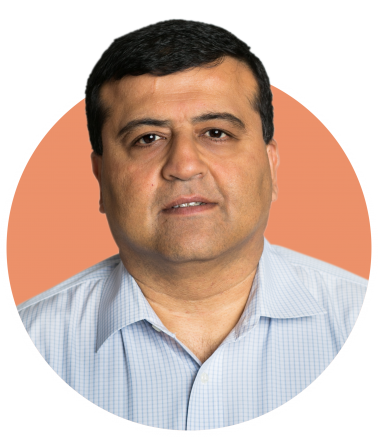 Sanjay Popli, VP Business Development at Pindrop, said,
"In recent years fraud in the contact centre has risen more than 200% globally.
The contact centre is under attack and this partnership ensures Aeriandi's customers can reduce fraud exposure and provide a better authentication experience in their contact centres."
---
Additional Information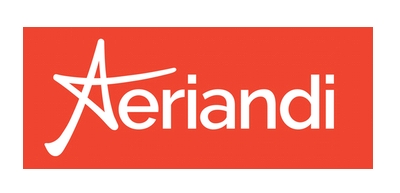 Aeriandi's comprehensive voice security solutions deliver complete protection from the start to the end of every call.  Whether PCI DSS, MiFID II, Dodd Frank, FCA or other, compliance can be complicated and expensive to attain and maintain.  This is where Aeriandi can help.
Founded in 2002, its award-winning secure voice solutions are used by large corporates with highly complex infrastructures.  Solutions include call recording, archiving, PCI phone payments, fraud detection and speech analytics.
Aeriandi is the only hosted provider to process over £1 billion in payments per year.  Delivered 100% via the cloud, means faster deployment at lower cost with less business disruption.  Its cloud infrastructure means all of Aeriandi's solutions are fully scalable and flexible, which means it is easily adapted to the changing needs of its customers' business.
For additional information on Aeriandi visit their Website
Pindrop solutions are leading the way to the future of voice by establishing the standard for security, identity, and trust for every voice interaction.  Pindropsolutions protect some of the biggest banks, insurers, and retailers in the world using patented technology that extracts an unrivalled amount of intelligence from every call encountered.  Pindrop  solutions help detect fraudsters and authenticate callers, reducing fraud and operational costs, while improving customer experience and protecting brand reputation.  Pindrop, a privately held company, headquartered in Atlanta, GA, was founded in 2011 and is venture-backed by Andreessen Horowitz, Citi Ventures, Felicis Ventures, CapitalG, GV, and IVP.
For additional information on Pindrop visit their Website
To read Pindrop's 2017  Call Centre Fraud Report Click Here