Pindrop's 2016 Call Centre Fraud Report Reveals 45% Increase in Phone Fraud Attacks – Loss per Call, Exposure by Institution, Affected Verticals, All Increasing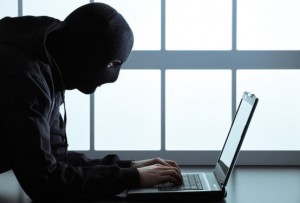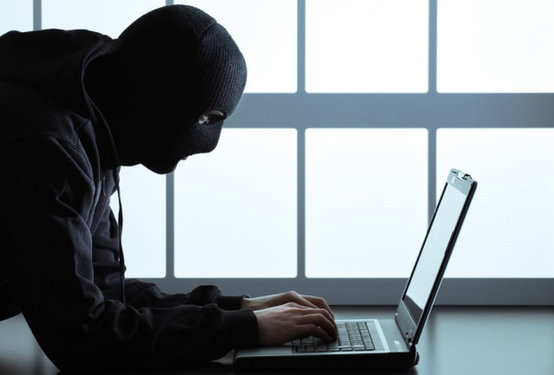 Pindrop have announced research indicating increases in phone fraud incidents and costs in multiple areas in its 2016 Call Centre Fraud Report. Researchers at Pindrop Labs, the authoritative source for voice/audio fraud and authentication trends, analyzed over 10 million calls to major enterprise call centres in the US and UK using patented Phoneprinting™ technology. The report outlines impact by vertical, attacker device type, and attacker location for enterprises in the US and UK, as well as new trends and attack vectors used by organized crime.
Strong online and mobile security plus the abundance of breach data and the rollout of EMV chip cards in the US means cybercriminals are changing tactics, exploiting the weakest link in the organization: the call centre. The rate of call centre fraud attacks has grown 45 percent since 2013. Other key findings and data points in the report include:
– In 2015, enterprises lost an average of $0.65 to fraud per call. This means a large call centre that receives 40 million calls per year can expect to lose between $17 million and $27 million per year.
– UK financial institution call centres are being hit with very high levels of fraud attacks when compared to its counterparts in the US. In the UK, fraud rates are at 1 in 700 calls, which is more than double the 1 in 1,700 calls in the US.
– Fraud rate and exposure vary by industry. This past year, credit unions had the potential to lose $29 million in fraud exposure. Life Insurance companies faced a greater risk of $31 million in potential loss, which is three times larger than the average of other financial institutions.
To see fraud in additional industries, you can download the complete white paper here.
According to David Dewey, Director of Pindrop Labs,
"There is an alarmingly large increase in attackers targeting call centres to gain access to funds and steal key assets including money, merchandise and proprietary information. This problem is not restricted to US financial institutions — this is a growing problem on a global scale. The common thread is that criminals go where the likelihood of detection is lowest and the rewards are high."
---
Additional Information
The 2016 Call Centre Fraud Report can be found by Clicking Here
For additional information about Pindrop visit their Website