Journeycall awarded top customer service accreditation for excellence by CCA Global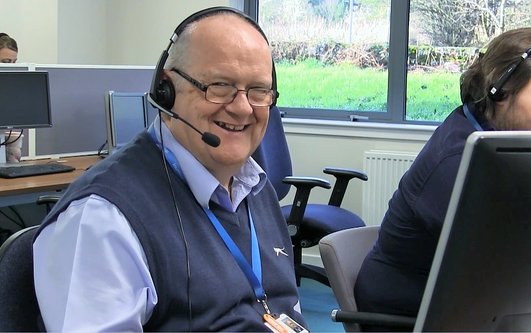 Following a rigorous consultation process, Journeycall, part of ESP Group and one of Arbroath's biggest employers with a client portfolio worth £60m annually, has been awarded an international accreditation which recognises excellence in customer service.
CCA Global Standard Version 6, a management system standard for all contact centres, was awarded to the company following an independent audit. The audit helps to increase quality awareness, and verifies that a contact centre is conforming to industry standard.  It is a voluntary assessment process and provides contact centres with a good foundation for best practice.
An assessor for CCA spent two days at Journeycall where over 200,000 calls, 22,000 emails, 8,000 letters a month are processed and up to 200,000 products fulfilled a month on plastic, paper or smart media by a team driven by providing excellent customer service. The assessor met with Journeycall staff from all levels and was given access to 1243 evidence files from Journeycall's diverse client portfolio.
The assessor was struck by the ethos of real customer service that permeates the organisation at all levels, as well as the clear company values so obviously upheld by all members of staff. The assessor also commended Journeycall for the positive approach of its management team and the development opportunities available to all staff. Among other key strengths identified were quality monitoring of services, leadership at all levels, excellent support services and Journeycall's Employee Engagement Association which gives all staff a voice in the organisation.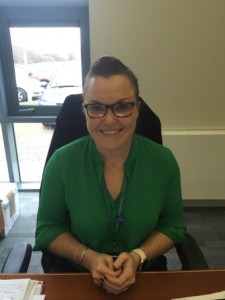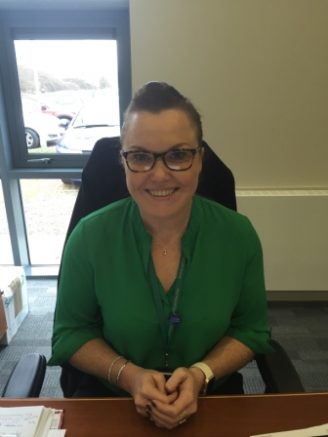 Commenting on the accreditation, Theresa Wishart, Managing Director of Arbroath-based Journeycall, said:
"We are delighted to have been awarded CCA Global Standard Version 6. It is a real tribute to the hard work and dedication of our staff that we have been recognised for this. "We are passionate about delivering award winning customer service where the customer doesn't have to work hard to get what they need.  We take pride that our team is one of the best in the industry.  Being Awarded CCA Global Standard Version 6 is another accolade for which our team can be very proud."
Anne-Marie Forsyth, Chief Executive of CCA, said:
"Congratulations to Journeycall on achieving CCA Global Standard V6.
The accreditation is a true reflection of the commitment and drive demonstrated by the organisation in delivering consistency, efficiency and continual improvement in their operation."
---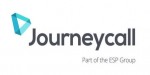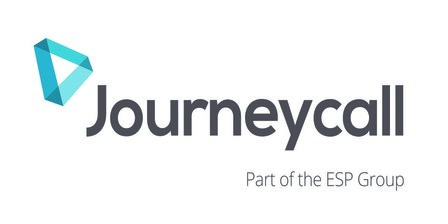 Additional Information
For additional information on Journeycall visit their Parent Company's, ESP Group, Website