Journeycall, an Arbroath based outsource contact centre, has won three outsource contract extensions with Transport for London (TfL).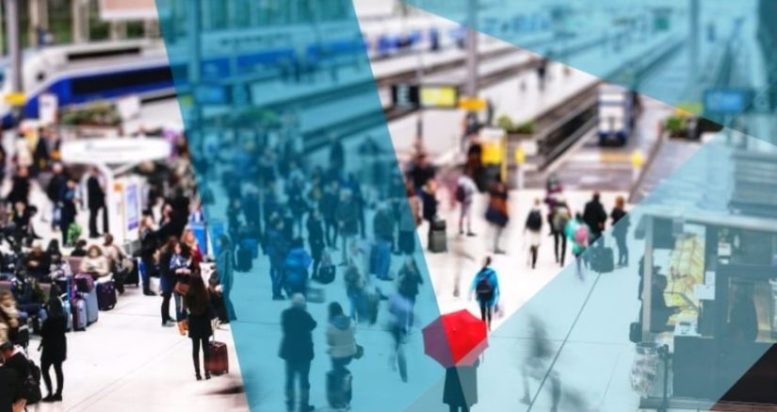 The extensions will see Journeycall's contact centre manage customer service handling for Oyster cards, Santander Cycle Hire and correspondence for people travelling in London.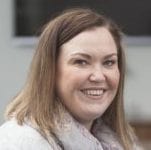 Theresa Slevin ESP Group Chief Executive said:
"We're thrilled to be continuing to work with TfL on these three contracts and are very proud to have partnered with them for over 16 years. TfL is one of our key clients and we have more than 100 employees dedicated specifically to work on the account.
"This will be the first time that we have people working on TfL across our sites in England and Scotland."  Fola Olafare, customer service delivery manager at TfL, added: "The customer is at the heart of everything we do, so we are delighted to continue working with Journeycall to provide the high-quality service our customers expect from TfL."  As the pandemic started, Journeycall was immediately granted key worker status and quickly shifted its 200-strong team to homeworking, while setting up three additional emergency lines to support key workers' travel requirements.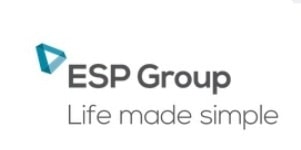 Journeycall is a European award winning, Scottish based contact centre providing services within the public transport and smartcard industries and are part of the ESP Group. We are widely acknowledged as the most experienced company in the industry at delivering multi-channel customer support services whilst providing a very high quality customer experience.
The heart of our business, our staff are experienced, multi-skilled teams with significant and proven transport industry knowledge making us an award winning team.
For additional information on Journeycall visit their Website