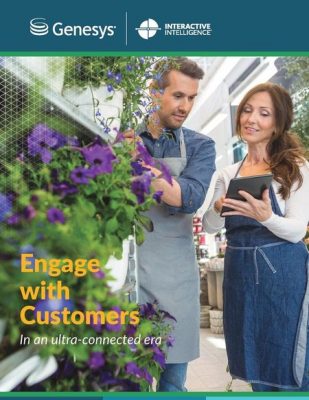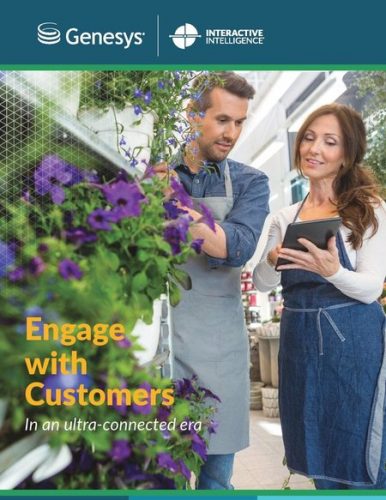 eBook: Engage With Customers In An Ultra-Connected Era
Whether you're a small retailer or a massive corporation, the increasingly digital nature of today's world is making it vital for all businesses to be able to communicate with customers whenever and wherever the customer wants.
Be that via phone call, SMS text, online chat, social media or whatever the next big "thing" is.
Make sure your customers stay happy by establishing a system that will help keep you ahead of changing trends.
In our new eBook, "Engage with Customers in an Ultra-Connected Era," we walk you through the struggles a small to medium business might have if it does not using a single, unified system for its customer contact.
This eBook will give you the tips you need to get started towards being a valued, trusted connection point in your customers' ultra-connected world.
---
Additional Information

To download the eBook 'Engage with Customers in an Ultra-Connected Era' Click Here
For additional information on Genesys – Interactive Intelligence visit their  Website or view their Company Profile