Interactive Intelligence, a global provider of software and services designed to improve the customer experience, has supplied its Customer Interaction Centre™ (CIC) solution to personal lines insurance broker iGO4 Limited and affinity insurance business iGO4 Partners, to support their contact centre operations in Peterborough and Colchester.

iGO4 provides flexible, creative car, home and van insurance products to the UK market and is a pioneer in the development of telematics-based products, which enable insurers to calculate risk and set premiums based on actual driving behaviour.
iGO4 selected Interactive Intelligence's CIC solution, deployed via the cloud from the Communications as a Service (CaaS) platform, as it met its requirements of scalability, multi-media support, PCI-DSS compliance and future-proofing. CIC is an all-in-one contact centre solution that encompasses the tools and functionality to assist in improving the customer experience and business performance.
The CaaS offering was supplied to iGO4, including omni-channel support, inbound ACD, dialler, workforce optimization functionality and back office telephony. The solution also includes Interaction Marquee, an add-on tool that enables users to view and display real-time statistics on wall boards, LED screens, monitors, and smart phone mobile devices.
iGO4 employs 350 contact centre agents across three offices in Peterborough and Colchester. CIC has been deployed across these three locations and also meets the company's future requirement of integrating the solution into iGO4's back office environment.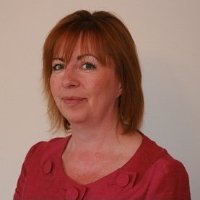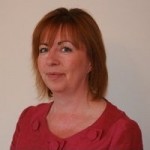 Ruth Dickens, iGO4, operations director says:
"In addition to meeting our current requirements, CIC from Interactive Intelligence is the ideal deployment model to support the future needs of our business, our partners and our customers as we expand the services we offer.
"The customised solution delivers a full range of intuitive management information that enables us to streamline and better manage operations and gives us the flexibility we need to develop tailored solutions for our partners in this fast-paced, changing market."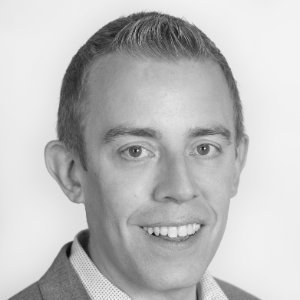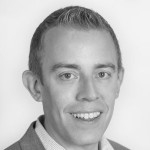 Dave Paulding, regional director UK, Middle East, Interactive Intelligence, says:
"CaaS is ideal for operations that require a high level of trust, functionality and flexibility, and nowhere is this more evident than in the insurance industry. In addition, the cloud-based solution adds a level of agility to iGO4's operation as it deployed across its three main offices.
"iGO4 is focused on operational excellence and controlling and developing the best end-to-end customer journeys for their clients. CIC enables the company's contact centre agents to take full advantage of the versatility of the solution from a compliance and quality point of view to deliver on these requirements," concludes Paulding.