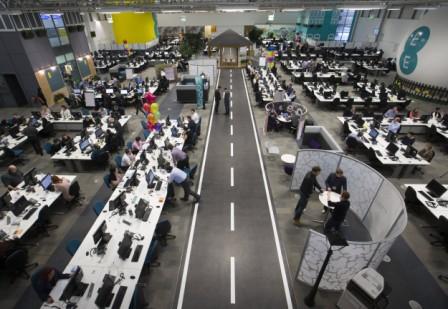 EE and Webhelp UK hosted an event to mark the official launch of their new contact centre in Derby (Tuesday 4th November)
Earlier this year, EE partnered with Webhelp UK (see article) as part of its commitment to return 1,000 customer service jobs to the UK. This event marks the next stage in the partnership and demonstrates EE and Webhelp UK's pledge to deliver industry leading customer service and provide job opportunities for the local community, see here to find out more.
Olaf Swantee, CEO at EE and David Turner, CEO at Webhelp UK, were both in attendance to celebrate the opening.
Olaf Swantee said: "The opening of our new contact centre in Derby underlines our continued investment in creating jobs across the UK, as well as our ongoing determination to provide the leading customer service in the UK telecoms sector.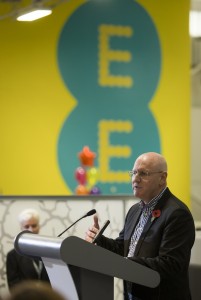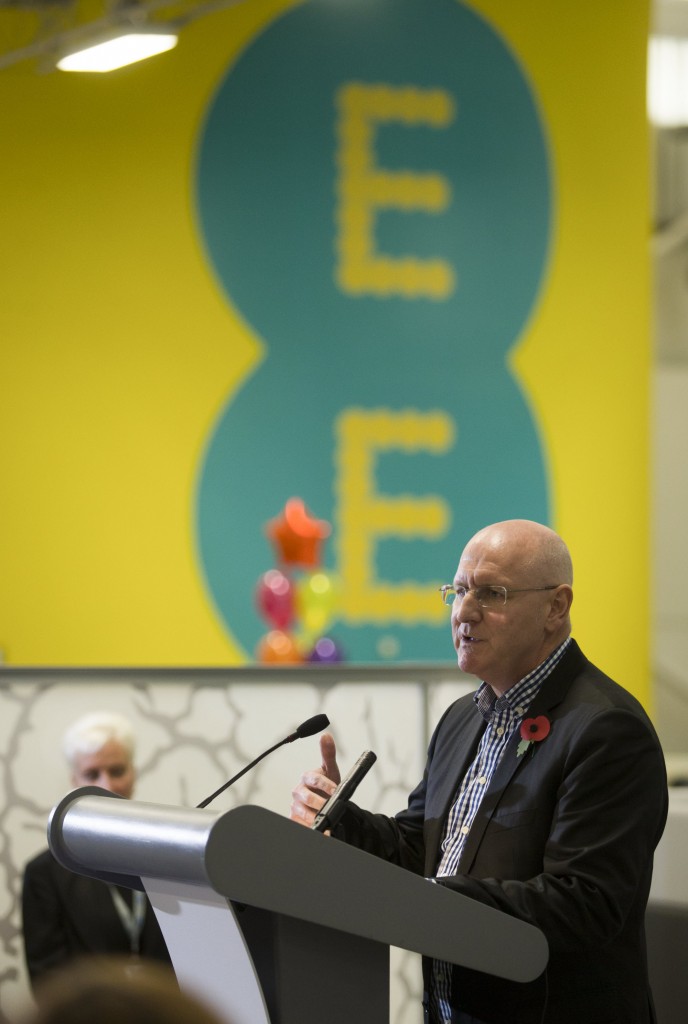 David Turner, CEO at Webhelp UK, commented: "It's fantastic to welcome EE into the Webhelp fold, the addition of such a premium brand to our client base is testament to the gold standard customer experience management services that we provide.
"We're privileged to be working with a company that has achieved such success and growth since it began, and look forward to working with the team and delivering outstanding customer service to their customers."
For additional information see Webhelp's Company Profile