Huawei has chosen Teleperformance to manage their UK customer service and technical support through Teleperfomances's Bristol contact centre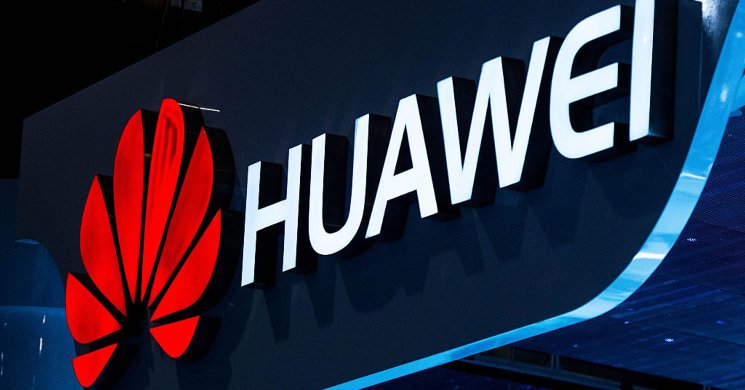 Teleperformance has gone live with more than 60 contact centre agents in Bristol supporting Huawei customers across telephone and webchat channels for service and technical support. From now on, Teleperformance will support Huawei's 1+8 product strategy, and provide the customer service to UK consumers.
Huawei is a global leader in technology and ICT solutions. The company employs 180,000 people globally and its products and services can be found in more than 170 countries, serving one third of the world's population every day.
Zhe Liu, Vice President at Huawei, said: "Teleperformance is a perfect choice of partner as it is an organization that aligns with our goals to create value for customers and to help build a more prosperous, more productive and more connected future for the UK. I have no doubt our partnership will continue to grow as we develop further our already strong focus on customers and businesses."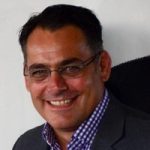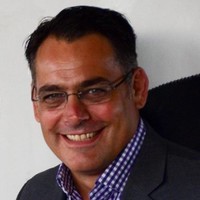 Gary Slade, Chief Executive Officer of Teleperformance UK and South Africa, said:
"We are delighted to be working with Huawei, a brand that puts customers and innovation first."
"The relationship will continue to grow, adding additional products and services in the future and we are proud to be working in partnership with Huawei."
Huawei is a major investor in the UK, dedicated to helping the UK to remain a leader in the global ICT sector. With 15 offices around the country, Huawei employs more than 1,400 people who are helping to build a more prosperous, more productive and more connected future for the UK.



Teleperformance serves as a strategic partner to the world's leading companies in a wide variety of industries. Its customer care, technical support, customer acquisition, consulting & analytics, digital integrated business service solutions and other high-value specialized services ensure consistently positive customer interactions that are reliable, flexible and intelligent. The company has established the highest security and quality standards in the industry and uses proprietary deep learning technology to optimize flexibility on a global scale.
The Group's 300,000 employees, spread across 80 countries, support billions of connections annually in 265 languages and enhance the customer experience with every interaction.
For additional information on Teleperformance visit their Website