How to Implement a Successful Omnichannel Strategy and Solution – Download the new White paper from Vonage

Customers are contacting businesses via a wealth of new channels, and they expect a rich and consistent experience irrespective of how they interact. First, there was email, next live chat, and then social and SMS channels.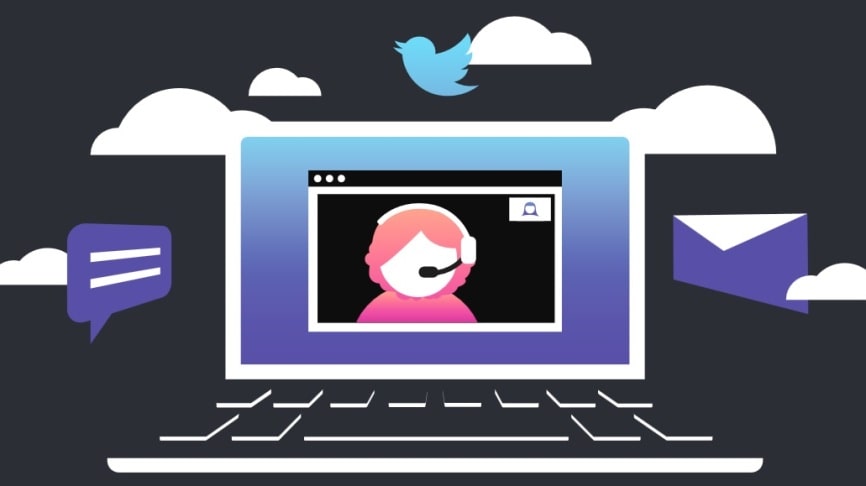 With Vonage Contact Centre's deep Salesforce integration, you can address both digital and voice customer interactions. To ensure consistent conversations across every channel, deploying an effective omnichannel strategy is critical.
Download our whitepaper to learn why businesses that adopt omnichannel strategies achieve 91% greater year-over-year customer retention rates compared to business that don't.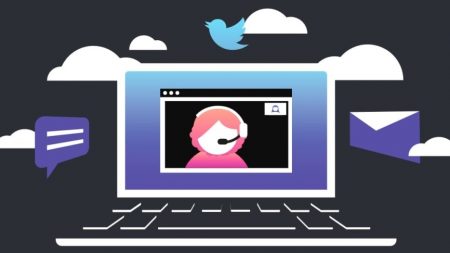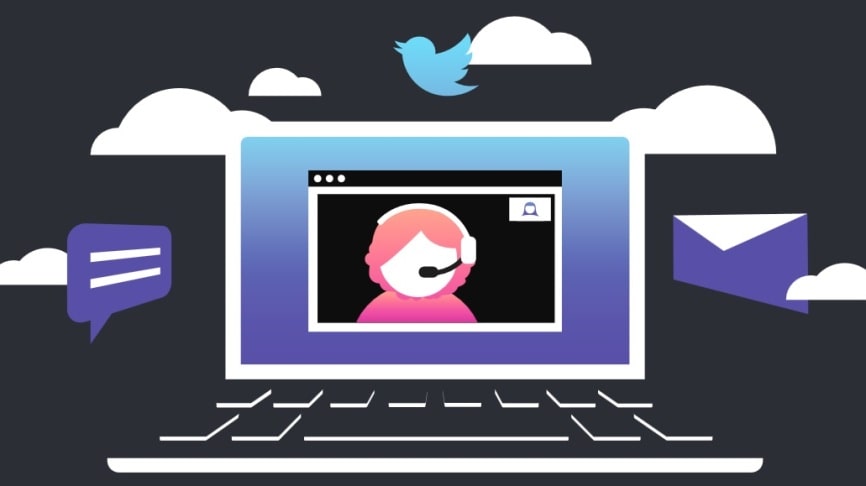 To download the Vonage Whitepaper Click Here
Vonage (Nasdaq: VG), a global cloud communications leader, helps businesses accelerate their digital transformation. Vonage's Communications Platform is fully programmable and allows for the integration of Video, Voice, Chat, Messaging and Verification into existing products, workflows and systems. Vonage's fully programmable unified communications and contact center applications are built from the Vonage platform and enable companies to transform how they communicate and operate from the office or anywhere, providing enormous flexibility and ensuring business continuity.
For additional information on Vonage visit their Website